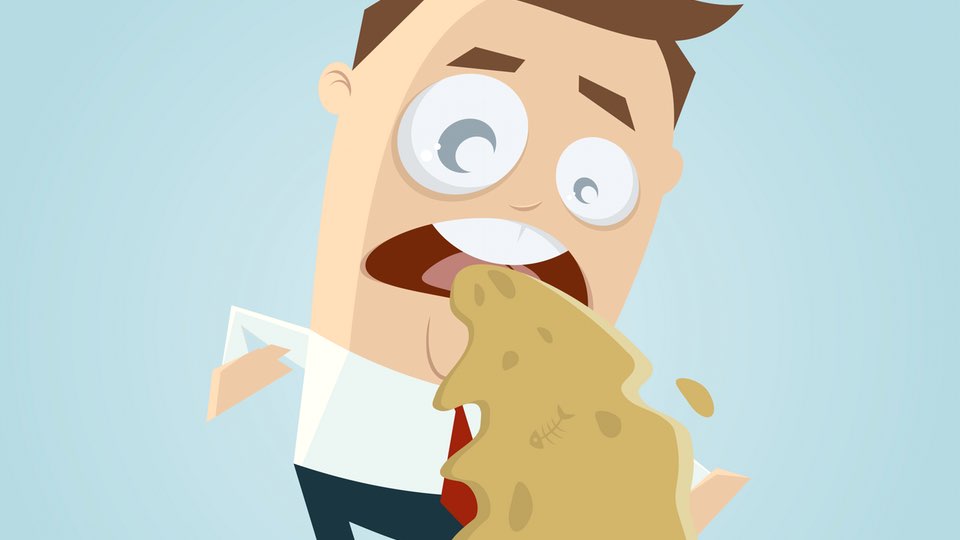 Does SUGAR really make you sick?
Approximately 5 days after Halloween candy entered our lives, the whole household had literally the worst bout of gastroenteritis (stomach flu) we have ever endured. I'm talking 5 days and nights straight of someone throwing up or otherwise getting sick. Fever, malaise, fatigue, joint pain, and skin sensitivity. Why did I do this to myself????
For the last year and a half, we have kept no wheat, flour or processed sugar in the house, only very limited amounts of gluten free flour and honey. It radically improved our health. Bringing candy back into our house for 5 days caused massive problems in our immune systems. It was as if we had no immunity at all... But Why?
In short, sugar blockades the normal function of your immune system and causes massive problems! No amount of vitamins, minerals, or other supplementation can fight that kind of a war. You could argue that sugar in essence short-circuits your normal immune function because it triggers an inflammatory response in the body (think auto-immune).
It's a well known fact that sugar suppresses the immune system. But did you know that it also contributes to (among other things): cancer, type 2 diabetes, heart disease, high blood pressure, obesity, as well as mood/behavior problems.1
Researchers say that the average American consumes approximately 1/3 a pound of sugar a day. That equals 130 pounds of sugar a year.2 Think about this! That's like consuming your body weight in sugar if you are an average sized female adult!
So, what did we do? Once we stopped throwing up, we talked with our kids about what had just happened. We explained that the stomach flu was probably due to the sugar we had all consumed. Our 9 year old asked me to please, please take away the sugar. He intuitively knew he couldn't resist (sugar is very addictive). I reflected on this, because I too partook in the chocolatey treats. I realized, the first and second bites tasted gross, but then my brain's pleasure center took over and I didn't care about the taste anymore. My animal brain took over and I kept eating because it I felt "euphoric". That's because sugar hits the same pleasure centers as heroin! Talk about powerful and addictive substances.
We're still learning, but what a great insight for our kids to gain at a young age- sugar hurts!
Citations:
1 http://www.globalresearch.ca/sugar-killing-us-sweetly/5367250
2 Walton, Alice. "How Much Sugar Are Americans Eating? [Infographic]." Forbes. http://www.forbes.com/sites/alicegwalton/2012/08/30/how-much-sugar-are-americans-eating-infographic/ (accessed January 29, 2014)