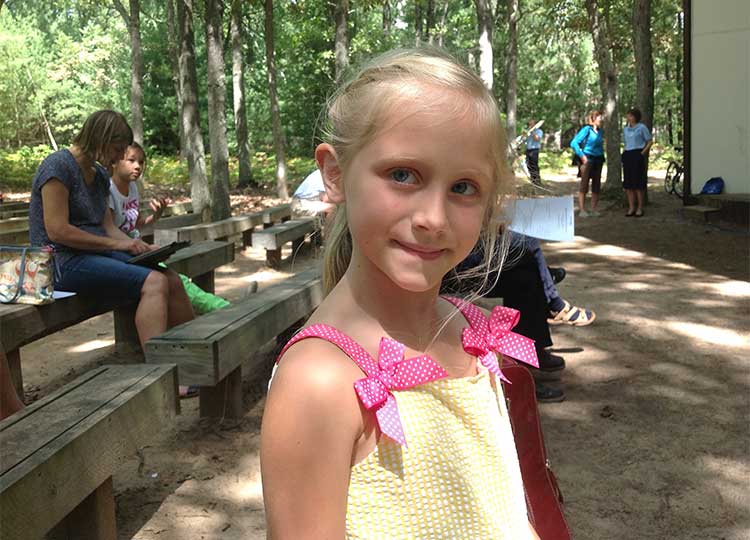 The love and pride I feel for our daughter is tiny compared to the tremendous love God feels for each of His children!
Dear Anna,
As you came down the hall this morning and I said, "Happy Birthday Anna" and you in your sleepy little girl voice said, "Happy Birthday too" to me. I was reminded again of what a blessing you are in my life. Six years ago today, my world was forever changed because I became the mother of a little girl. You were so tiny, so fragile, but even as a 5-pound baby clothed in a pink preemie gown, you were all Anna. Small, but not fragile, strong, but still innocent, and a total ray of sunshine- with a little mischief sprinkled in for good measure.
So as we celebrate your big milestone of "six", I need to remind you again today that Daddy and I, and most importantly God love you unconditionally!
No matter what, you are always loved.
No matter when, we will be there to celebrate, comfort, and enjoy you.
No matter why you have a need, we will help you find the answer.
No matter how big your dream, we will help you achieve it.
No matter where you are, we will always be there for you.
No matter who you become, as you listen to & obey God, we will be proud.
You are an amazing blessing to us today, and every day. Please be patient with your imperfect parents as we try to learn and grow into the parents God wants us to be. Your beautiful voice fills our lives with song. Your beautiful smile fills our life with sunshine. Your beautiful spirit makes our world a wonderful place to dwell in, and we thank God for you every single day.