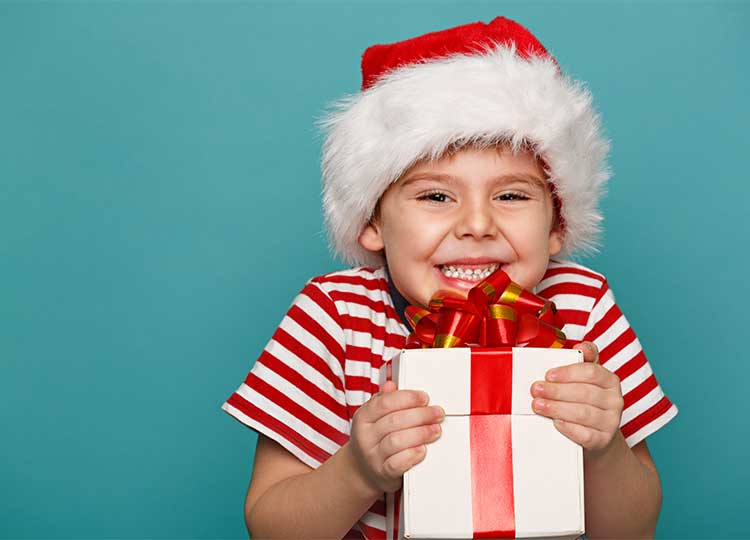 Forgiveness is not always easy, especially when your little sister steals your Christmas candy!
My little girl loves sweets. She would do anything for a Klondike bar, and today, she took some candy from her big brother's bedroom because it was there, and she wanted it! This was not her first infraction, and we had to have a serious talk, and some serious consequences. She had to call and cancel her special sleep over, she had to apologize to her brother, and she had to replace the candy with her own money. That made her sad, but she didn't shed a tear. Concerned, I had her sit in her room to think for a while. My mind was spinning, "Why was she not crying, have I totally screwed up my kids to think that stealing is no big deal? Why was she not more upset?
I went back to her bedroom, and found her crying in her closet. When I asked her what she was crying about, she said she had been in her closet talking to God, and telling him she was sorry. Her heart was broken not at her lost money, or her lost play date, but that she had made God sad. Then, with tears in her eyes, she asked me, "Doesn't it say in the Bible somewhere that God knows when we are really sorry and he still loves us even when we do bad things?" Yes, I assured her, that's exactly what the Bible says. After hugs and kisses with me and her big brother (and assurances that they still loved each other), she skipped off to play, and I marveled at the wisdom of a 5 year old.
The whole point of Christ's birth is summed up in this- God knows we can only offer imperfect love, and HIS perfect love surrounds us anyway, covering over our mistakes. Just thought someone might need the reminder as much as I did today!"