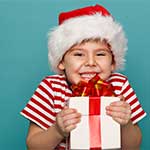 The Meaning of Christmas According to My 5 Year Old
Libby Wright
2010-12-22
2010-12-22
12/22/10
Encouragement
Family
Holidays
What should you do when your sister takes candy from you? Show perfect love.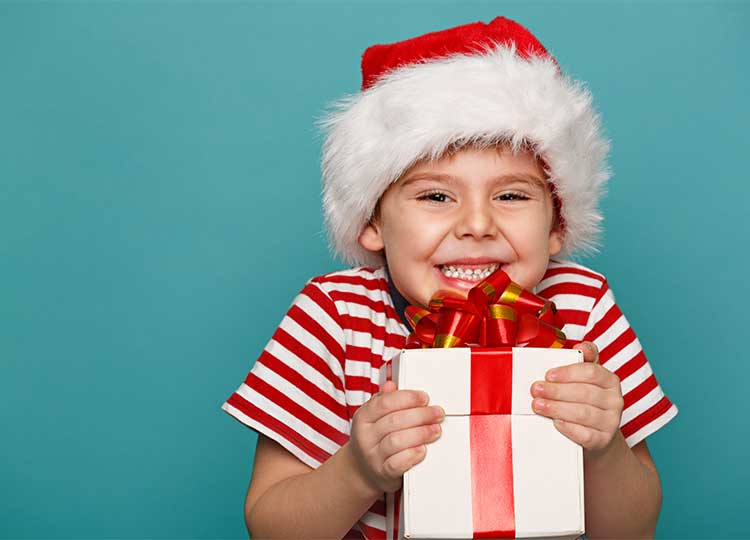 Forgiveness is not always easy, especially when your little sister steals your Christmas candy!
My little girl loves sweets. She would do anything for a Klondike bar, and today, she took some candy from her big brother's bedroom because it was there, and she wanted it! This was not her first infraction, and we had to have a serious talk, and some serious consequences. She had to call and cancel her special sleep over, she had to apologize to her brother, and she had to replace the candy with her own money. That made her sad, but she didn't shed a tear. Concerned, I had her sit in her room to think for a while. My mind was spinning, "Why was she not crying, have I totally screwed up my kids to think that stealing is no big deal? Why was she not more upset?
I went back to her bedroom, and found her crying in her closet. When I asked her what she was crying about, she said she had been in her closet talking to God, and telling him she was sorry. Her heart was broken not at her lost money, or her lost play date, but that she had made God sad. Then, with tears in her eyes, she asked me, "Doesn't it say in the Bible somewhere that God knows when we are really sorry and he still loves us even when we do bad things?" Yes, I assured her, that's exactly what the Bible says. After hugs and kisses with me and her big brother (and assurances that they still loved each other), she skipped off to play, and I marveled at the wisdom of a 5 year old.
The whole point of Christ's birth is summed up in this- God knows we can only offer imperfect love, and HIS perfect love surrounds us anyway, covering over our mistakes. Just thought someone might need the reminder as much as I did today!"
  Related Wellness Resources
We encourage you to take advantage of these FREE Wellness Resources on our website.
---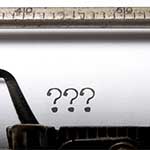 ---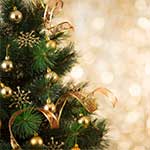 Christmas Proves You Can!
As you finish this year, you're probably thinking about the next year. Are you asking yourself, "Can I really achieve my goals?" Of course you can!
---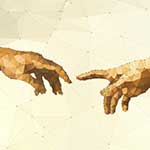 ---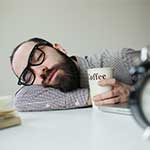 ---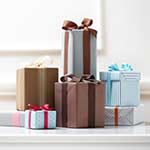 Let Love, Not Worry Guide the Gifts
Let's be honest, a lot of worry this time of year can come in the form of gift giving. My grandma always used to say, "No matter how much I give you, it's never enough!"
---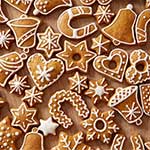 Mutiny @ Kid's Christmas Party
When I was a kid, Christmas parties involved the following food groups: Chips, Candy, Soda, and Cookies. Here's some healthier alternatives.
---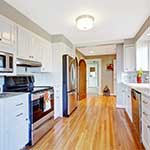 ---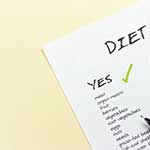 ---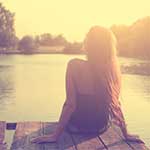 Rest and Listen
I have already started this blog 3 times this morning, but have been fighting what I know I should write about. While it would be much more convenient for me today to run around like a crazy person and appear busy than it is to be obedient to God, I know I need to stop. You see, today He's calling me to REST and LISTEN.
---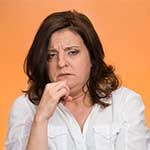 Stressed!
Sometimes it seems that my day can get derailed before my alarm clock even has the chance to ring. It's easy to try and "help" yourself by cutting corners on your health and well being when it feels like the wheels are coming off. The best thing you can do (for you and those you love) when you are stressed/exhausted is to take some time to care for yourself!
---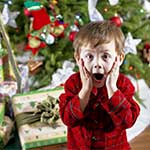 ---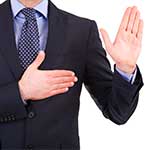 ---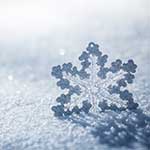 What Christmas Means To Me 2011
Grief doesn't stop just because a holiday rolls around. Very often, in fact, it intensifies. Here is some very practical advice on walking through the holiday season, when you're feeling less than jolly.

What's on Your Mind?
Ask questions. Share your thoughts. Note that we cannot answer questions relating to specific medical conditions - please refer those to your qualified healthcare provider. Post a new Comment or Reply to an existing one.
Help for using the Discussion Forum.
What's on Your Mind?
Share your thoughts. Post a new Comment or Reply to an existing one.
Help for using the Discussion Forum.
 Discussion Forum Help
---
Comments are displayed in order of the last one posted so the most recent Comment is at the top and older Comments are towards the bottom. Replies within a Comment are displayed in reverse order with the oldest Reply at the top and the most recent one at the bottom.
Each post identifies who made the post and the date and time the post was made.
Mouse over the icons for tooltips that explain what the data means.
If you see this icon you can attach an Audio file to your post.
If you see this icon you can attach a Document file to your post.
If you see this icon you can attach an Image file to your post.
If you see this icon you can attach a Video file to your post.
You will see the Ban icon (Report Post as SPAM) immediately following the Timestamp of the post. Click this icon if you feel strongly that the content posted is not appropriate and should be reviewed by the Forum Moderator. You will be provided with a confirmation dialog to be sure you wish to submit this post for review. If submitted, the Forum Moderator will be notified to review the post and will determine what type of action to take.
Click in the upper right corner of this Help modal or anywhere on the web page outside of the modal to exit Help.
×