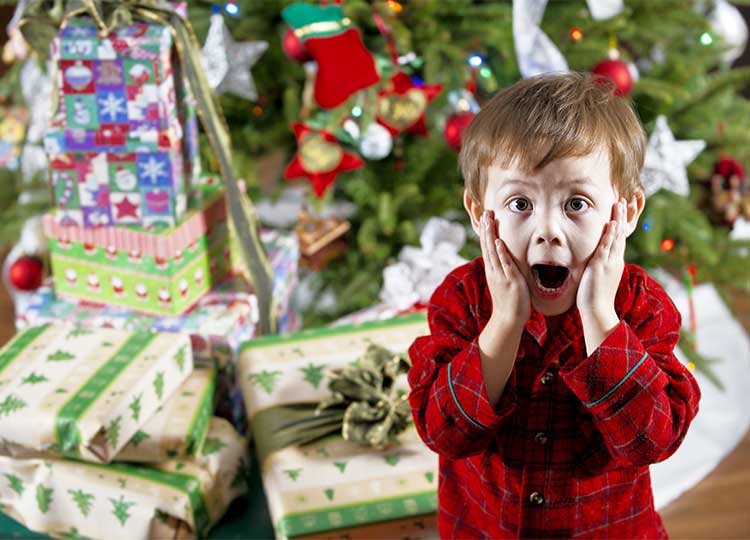 Don't let stress get the best of you- change your perspective!
As we approach the one week mark of Christmas festivities being over, I've been looking around my house and feeling a bit overwhelmed. Displaced toys, new gifts, things I let slide over the holiday rush. I may be going out on a limb, but I doubt I'm alone in this feeling.
The New Year gives us time to recalibrate, and if we're diligent, we can become more successful people. My husband has a mantra: TAKE ACTION! And it works! When you don't know where to begin because there is too much to do, or you feel generally overwhelmed, just start doing something. When I was growing up, my dad used to put it like this,"It's a lot easier to steer a car when it's moving, then to try to steer something that is stationary." How true. Just starting to do something often helps us to get ourselves headed in the right direction.
This morning, I decided to take this sage advice from two smart guys in my life. I tackled my desk- the ultimate dumping ground over the holiday. I was able to clean out all the drawers, file papers, get rid of a bunch of outdated school notes, and dust within a matter of 25 minutes- not a huge task when I just started working on it.
If you're overwhelmed by stuff in general, try something I read once in a book by the Fly Lady called Go Shine Your Sink. It's called the 27 Fling Boogie. Set a timer for say 10 minutes and try to find 27 things throughout your house that you can either throw away or give away. Then get rid of them by the end of the day if you are giving away. Often, the best cure for being overwhelmed is to simply reduce the amount of STUFF you have to manage.
So here's to a great, uncluttered weekend!