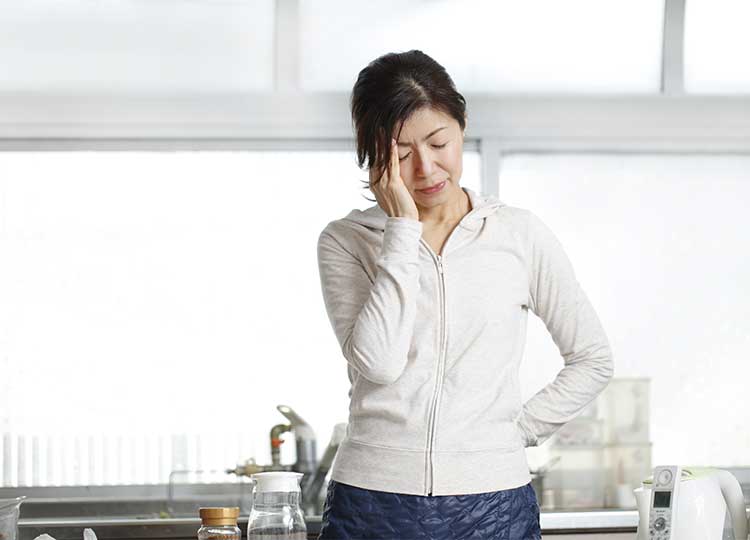 Try to find the best way you can manage your stress and detox your body.
Every week, it seems, I learn something new that will help me in my recovery from Interstisial Cystitis and Graves Disease, both auto immune conditions that cause pain, swelling, and general exhaustion. Last weekend, I experienced something I'd like to share with you. It's called: European Detox Ritual.
I went to the northern tip of the Lower Peninsula of Michigan to a well known spa. My husband had meetings all day, and I had some time to kill. I had a bladder infection, and severe bladder pain due to my IC (which damages the lining of your bladder even when you're not sick), and didn't want a massage, or anything touching me. So they suggested a European Detox.
It began with a long soak in a very hot whirlpool tub, and at least two glasses of ice water. Then a cool shower, and a trip to the dry sauna and another two glasses of water. Then another cool shower. Next was another soak in the tub and when I got too hot to stand it (and after more water), I took another cool shower. After that, it was a steam room with eucalyptus and lots of ice water to drink. Another cool shower, another dip in the tub, then a last refreshing shower. It took hours to complete all this!
Boy did I sweat- and I don't typically sweat easily! And I drank, and drank, and drank water. But amazingly, when I was done, my bladder pain and fever were gone! My husband and I were so impressed, I went back the next day and did it again along with a one hour restorative yoga session. After day two, my tension headache, bladder pain, and joint swelling were all gone!
This reminded me: People with auto immune, but everyone in general, need to find a way to detox. The stress we chronically suffer from builds up. For some people, the stress comes out physically- like illness or pain. For others, it's a bad temper or depression, but be assured, stress effects us all!
So find your way to de-stress and detox and do your body, soul, and mind a favor!