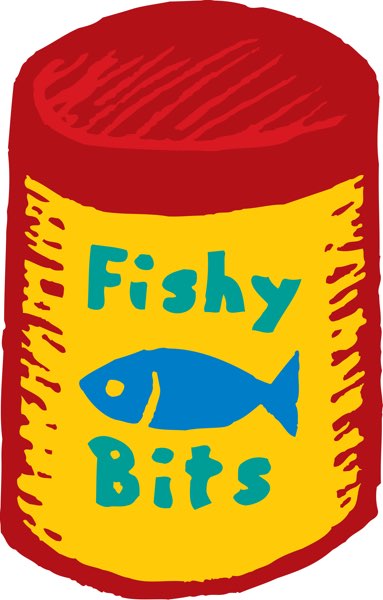 Omega-3 fish oil that doesn't taste like fish food?
Last night I had an experience that I never thought I would have in my life. Literally! We had just participated in the Valentine's Day extravaganza of sugar at school, and my kids were reporting on their fun day. We are not "hard liners" that only let the kids have wheat grass cakes and never participate with what's going on at school. We just try to limit most sugar intake to outside of home so it's actually a special treat!
My husband decided to give the kids their DHA (AKA Fish Oil). We had just finished the bottle of our old supplements, so he broke out our new Liquid Fish Oil. We started with our daughter, who must smell everything before eating or trying it. She has an acutely powerful sniffer, so I held my breath to see if she would accept the lemon laced fish oil. She took a sniff and happily swallowed the oil.
Anna: "That's good, can I have more?"
Me in my head: "Really? You want more fish oil?"
Next, our littlest one came running up, "I want some."
My husband, "Well, okay buddy!" as he gets out the spoon.
Little One: Swallow. "That tastes like Skittles. Can I have another?"
When I was growing up, fish oil was a punishment for saying bad words, or something my grandma forced down my throat when she was on one of her health kicks. It was certainly not something I would have voluntarily chosen to consume, and certainly would not EVER have asked for seconds on! That's why I'm so impressed with this new offering. It's called NuMedica Omega 1700 TG and has a very pleasant lemon flavor with no aftertaste or yucky fish burps for hours later. It's great for brain development, function, memory, mood, helps to support mineralization of bones, and even helps with blood sugar activity. It's toxin and heavy-metal free. Another interesting fact, women who are pregnant, breast feeding or wish to become pregnant are often advised to take this supplement.
So if you've been skeptical of trying Fish Oils in the past, look no further! Your body with thank you!"