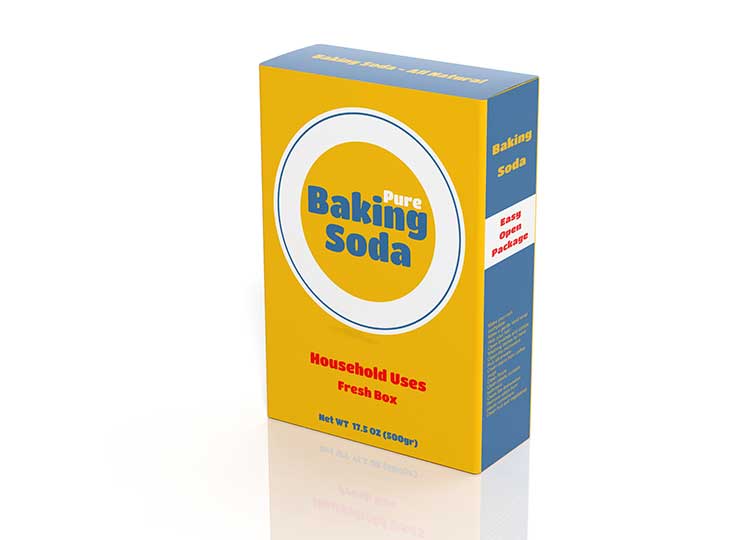 Tried and true cleaning products like Grandma used to use will clean your home naturally.
Turns out, no one needs harsh chemicals to clean! Instead, you can use products that contain essential oils and get the same results or better! Here's an example of cleaning products you can use that are free of chemicals, which means better health for the people in your life; especially those with asthma and auto-immune diseases:
Baking Soda - Cleans, scours, polishes and removes stains and odors! Its a gentle cleaner, great for your drains and so safe you can eat it. It will lift stains and deodorize your surfaces.
Salt - It's a natural abrasive cleaner.
Vinegar - It removes mildew, stains and grease. It's an acid cleaner that will kill mold, bacteria and disinfect as well as deodorize your surfaces. (Please note if you have mildew showing on a surface you need to use white vinegar full strength and let it sit for several minutes on your surface.)
Almond Oil - It's a great softening agent. We use it in our All Purpose Cleaner.
Citric Acid - It's a benign cleaning agent that softens the metals that are in hard water.
Clove Oil - It's a natural antibacterial agent as well as the best natural antioxidant.
Grapefruit Oil - It will kill harmful bacteria and viruses.
Lavender Oil - It's a great natural antiseptic, and inhibits growth of micro-organisms that could be on your surfaces.
Organic soap -100% vegetarian: super mild and has outstanding water softening and cleansing powers. Dissolves dirt and disinfects at the same time.
Papaya - Great at breaking down proteins and chemical bonds in your clothes.
Peppermint Oil - It's a natural antiseptic and inhibits growth in microorganisms.
Tea tree Oil- Is a known anti-fungal and is also recognized as a potent antiseptic.
These products will literally be able to replace your whole cleaning system, and and completely non toxic, and 100% chemical free. And the smell- amazingly fresh and clean- no chemical residue scents. They are also very cost effective, unlike some of the expensive commercial "green" products. Try a few of these today, and see if you don't do a little happy dance?