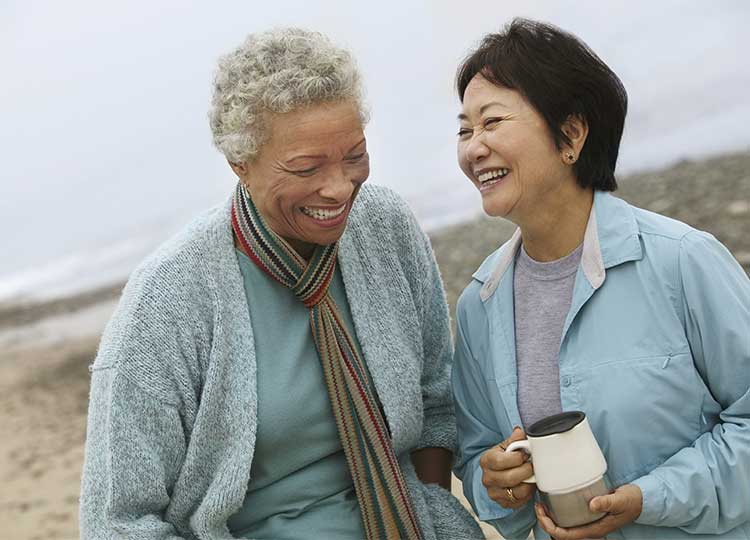 Taking a day to do absolutely nothing, except 4 kids, 3 meals, 2 dogs, and 1 nap!
I have a ways to go to meet my stress goal though. Today I have planned to be my "day off". But still without work my facebook status is, Taking a day to do absolutely nothing, except 4 kids, 3 meals, 2 dogs, and 1 nap! Life is so fast paced, that even after one of my do nothing days, I still fall into bed at night exhausted. Back in the day, you had to chop the wood, stoke the fire, see to the animals and the crops, etc... now we have to check our email, answer multiple phone lines, write a blog , grocery shop, do the laundry, etc... It's a different kind of work, and instead of burning stress with physical labor, we carry our stress day to day with our technology driven, yet sedentary lifestyle.
The point is, our bodies were made to burn stress as they experienced it. The body has no good way to store the stress- that energy God created within us to keep us from being eaten by a bear or dying from hypothermia trying to get to the next town. It's an amazing source of energy, but most Americans have very few if any effective ways to burn it. This is when our adrenal system can burn out. We gain weight, are either agitated or exhausted, we get sick more easily, and can even experience things like depression, anxiety, or feelings of being totally overwhelmed.
So how do you combat stress if this is one of your goals too? Well, there are many ways, but here is my short list:
Take good nutrients: I recommend the Core Nutrition Pack. These three supplements from NuMedica provide a well-rounded supplement regimen that benefits just about everyone and you enjoy savings when you purchase them together.
Do some form of exercise 5 days a week for at least 20 minutes.
Meditate on something positive (like my goals or a scripture verse) every night as I go to bed.
Remind myself to SMILE, because LIFE IS GOOD!