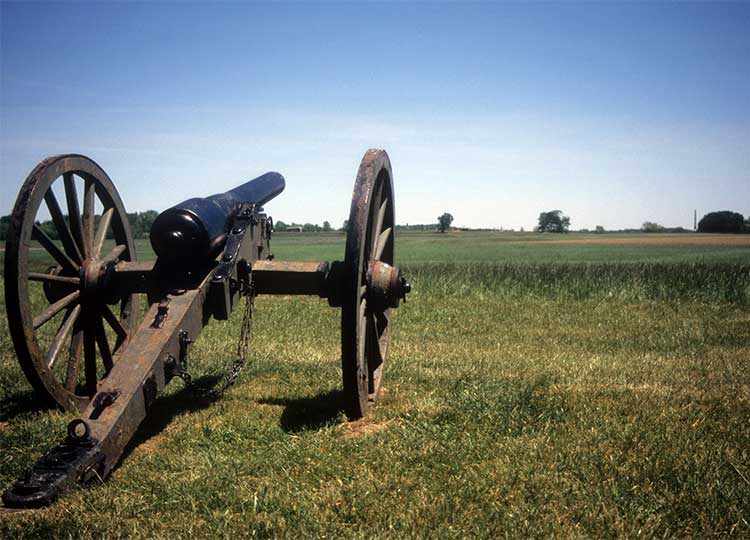 Plan, don't react to your day.
Ready, Fire, Aim! Ever feel like that's your life, being shot out of a cannon every day whether you're prepared or not? I know the speed at which we all operated can be dizzying!
Who are the most important people in our lives? Do they get the time, effort, and energy they deserve?
What is our mission in life? Do you have a mission statement- your reason for being? If not, think about it, write it down, and post it where you can see it!
Where are you going? You can't know if you've arrived if you don't know where you are going! If goals scare you, just remember, everyone is blessed with the same number of hours in a day- you can use yours to drive in circles or get to a destination.
When? Give yourself a due date for your goals. Mind you, most times this is artificial. No one will die or even be seriously injured if you don't meet your goal on time. But our minds see the goal as something real and tangible if there is a deadline.
Why? What drives you to do what you do? Know what motivates you and you'll be miles ahead of most everyone else. For my husband, for instance, it's the challenge of learning and the relationships he can build. For me it's about encouraging others, fun, and new experience.
How? Plan out in some detail how you plan to get there. You can't get to Europe by bus, and you can't get in shape without the proper exercise and nutrition. So decide: Gym membership or Pilates at home every day.
As Harry Connick, Jr. sang, "With imagination, We'll get there!