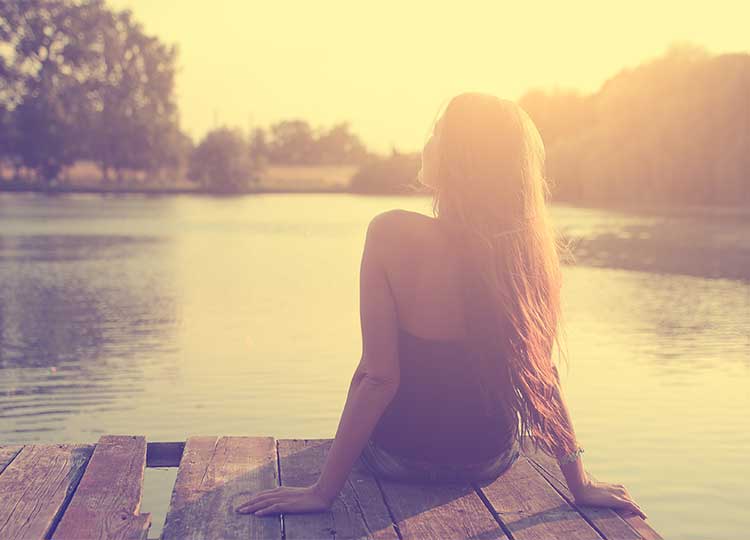 Sometimes the best thing we can do in stress is to: stop, rest, and listen to God.
I'm taking a Rest and Listen Day! So this morning, after the kids are off at school, I will be locked in my bedroom with my Bible and I will rest and listen. Sure, the first 5 minutes or so telling God my troubles, explaining how much I have to do, and getting my worries out on the table. But after that, it's time for me to be quiet and listen. The Bible is a living book that still speaks to us today. God is a living God who wants us to know his heart, his mind, his feelings on our most pressing matters. And just like in any other meaningful relationship, He appreciates the reminders that we love Him, listen to Him, and that we care enough to say thank you for everything He has done.
As I celebrate the overwhelmingly positive response I have received from you, my faithful readers, I am reminded that when we Rest and Listen, then are obedient to God's call on our lives, He will work out His side of the details as we work together on the beautiful Orchestral Suite we call Life. All we need to do is take some time to meditate on his directions, stop, rest, listen!
So today, my best friend, my deepest love, my most faithful companion asks me to, as Psalm 46:10 says "Be still and know that I am God." and I am only too happy to oblige. The laundry and dishes, the paperwork and the Christmas shopping, everything in the business of life will go on hold, while I am held by the One who matters most...