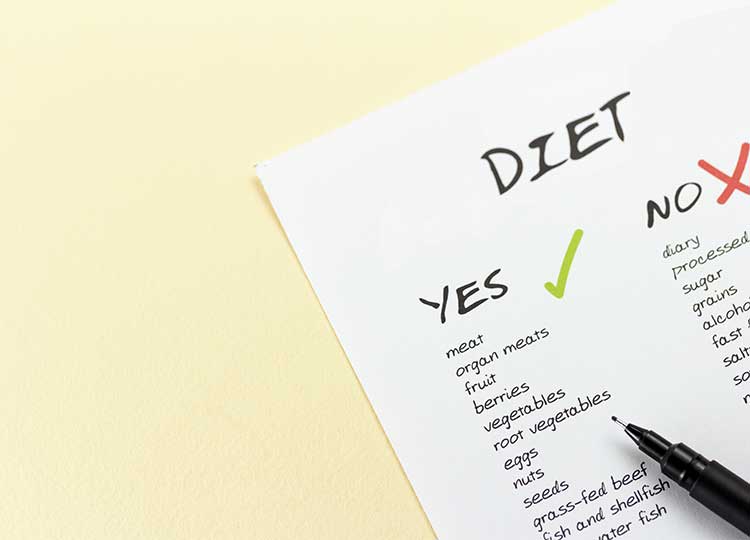 Keeping a list of the best foods can help keep you on the path to health!
I just had an interesting discussion with one of my kids that I though would inspire us all as we struggle to be healthy throughout the year.
My boy feels he is struggling in school, but really, he's just thinking too hard about his work. He knows the answers, but can't believe that they are as simple as they are. He's psyching himself out. So today, I told him as he opens the book for each subject, he needs to smile and say, "This is easy, I can do it!"
We can take a lesson from my little student. How often, in the field of health, do we psych ourselves out? We believe staying healthy is way too hard, so instead of grabbing the piece of fruit for a snack, we grab a bag of chips. We think staying healthy is way harder than it has to be.
So here's the deal, take little steps every day to be healthy, but especially during the crazy holiday season. Start with the basics- don't eat processed junk food, but instead eat whole foods. At the office Christmas party, steer away from the chips and dip - go with fruits, veggies, hummus, and cheese. Then move farther down the path. Pick high value fruits and veggies over low ones. (I've included a list of high value/low value vegetables as an example.)
Whatever you do today, as you make your food choices, say the following to yourself, "This is easy, I can do it!
Remember: Attitude IS Your Battle!
Whether you're munching them raw or juicing, some vegetables contain more health building nutrients than others. This list details some of the best and worst vegetables for your health.
Highly Recommended Vegetables
Asparagus
Escarole
Avocado (actually a fruit)
Fennel
Beet greens
Green and red cabbage
Bok Choy
Kale
Broccoli
Kohlrabi
Brussel sprouts
Lettuce: romaine, red leaf, green leaf
Cauliflower
Mustard greens
Celery
Onions
Chicory
Parsley
Chinese cabbage
Peppers: red, green, yellow and hot
Chives
Tomatoes
Collard greens
Turnips
Cucumbers
Spinach
Dandelion greens
Zucchini
Endive
Use sparingly due to high carbohydrate levels:
Beets
Jicima
Carrots
Winter Squashes
Eggplant
Vegetables to Avoid: