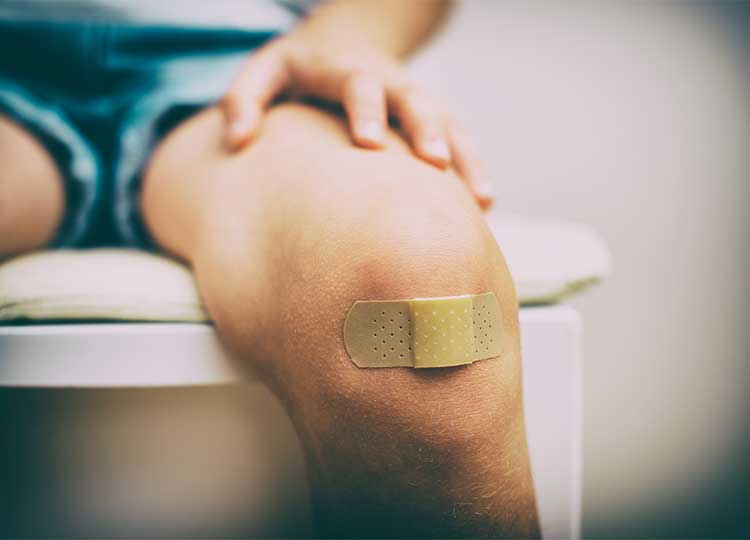 As Ben Franklin said, "A stitch in time, saves nine". Don't delay problem solving.
Many small changes can accumulate into big ones, called the compounding effect. I was hit with a very real example yesterday, that I thought I'd share with you.
Two weeks ago, I had a filling put into my tooth. I thought something wasn't right, but I chose to ignore it and hope that it would go away over time. I had constant sensitivity to hot and cold, shooting pain whenever I bit down, and eventually, a large sore on my gum. Not fun! I finally went to the dentist, and he assured me that this was not normal, but he could fix it right then.
He took a look at my mouth and quickly found the problem. It was literally as small as a pencil lead, but that high filling caused two weeks of pain. He took ONE SECOND to fix that pinprick. Then, he checked again, only to discover that that pinprick problem was actually covering up a whole layer of filling that was too high. So then, after a second shave-down, my bite was corrected and I was good to go. INSTANT RELIEF!
This got me thinking about our health. How often do we have a pinprick sized problem that we are too scared or too busy or too distracted to fix? I could have saved myself lots of misery had I gone to correct the problem immediately. In our health, we often have one very small habit we could stop that would help to change our lives. Maybe we could cut our sugar intake to just once a day, or reduce our soda consumption by half, or skip the fries when we order a burger. That little variation could begin to change our whole lives. Then, as we get that pin prick problem out of the way, we might be able to notice a bigger underlying problem. Maybe we have a nutritional deficiency that is creating our cravings. Often people with really severe cravings for foods, drinks, etc... are really just lacking in something else. Maybe our underlying problem is lack of good nutrients.
Something like our Core Nutrition Pack could help beat those cravings. For people like me that crave carbs, we have a great product called NuMedica AppeCurb. It also works on cravings for nicotine, as well as alcohol, and is a great energy boosting supplement!
Whatever your pinprick sized problem, I challenge you today to find a way to fix it. You may uncover more work to be done, but in the end, some very small steps can help you in monumental ways! I'd love to hear about what you're going to be working on!