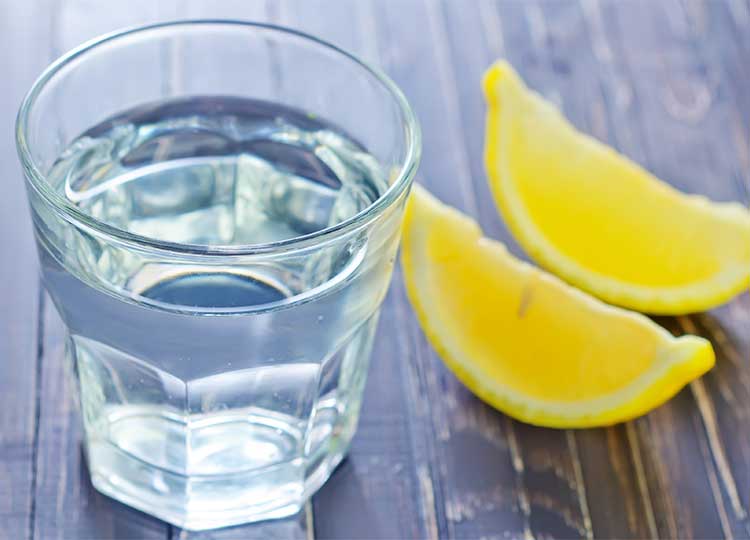 Did you know that water is one of the best weight loss tools around?
How much is enough? Here 's a simple formula to calculate how much hydration you need:
Take your weight (100 lbs) and divide it in half (100/2 = 50). That's how many ounces of water you should be drinking every day. So in our example, you would need to drink 50 ounces of water a day.
How do you fit that in? I'm glad you asked:
Wake up and drink 8 oz
Drink 8 oz at breakfast
Mid-morning, drink another 8 ounces (infused with fruit for a nice flavor)
Dink 8 oz at lunch
When you feel the 3 pm slump, drink another 8 ounces
5 oz with dinner
3 oz before bed
Simple Hydration is your solution for better mood.