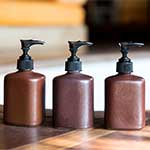 Lotion That Can Help You Lose Weight?!?!
Libby Wright
2011-10-14
2011-10-14
10/14/11
Let's buy it in bulk! Why have we never heard of this before?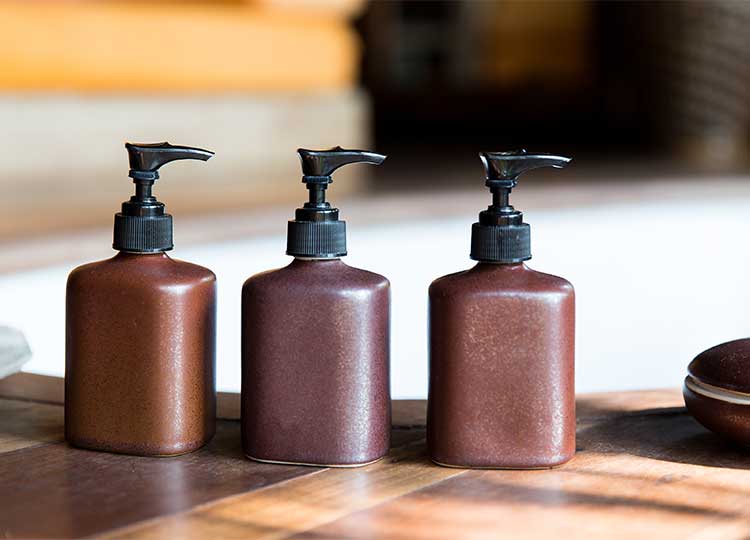 Few people know that putting traditional lotion on your skin can slow down your weight loss process.
I know what you are thinking, "Lotion that can help you lose weight? Let's buy it in bulk, fill a tub, and let the good times roll!!!" Well, believe it or not, there is a lotion that can HELP you lose weight, but it's not the cookie diet or some other gimmick. It's a tool we have in our SupplementRelief.com toolbox that can assist you as you do other right things to get those extra pounds off: this one is called MCT Lotion from NuMedica. It's fragrance and dye free, and a great way to moisturize skin.
When you are on a weight loss program, it's important not only to think about what you put into your body, but also what you put ONTO your body... MCT Oil is a special type of oil (in the same category as Fish Oil) that works with your body to restore natural processes of the body. It works to help your metabolism BURN FAT instead of MUSCLE. Your skin is the largest organ system, and it absorbs whatever it can. Lotion is one of those things, and particularly if you are on a hCG Diet or hc3 Trim, the usage of a traditional lotion can actually hinder your maximum weight loss.
NuMedica MCT Oil is something you can take orally every day (using it in place of salad dressing on your mixed greens works great). It will help those on that strict 500 calorie diet to keep the muscle, and rev up your metabolism a bit more. Also, it does not count in your caloric intake on the diet, so there's a freebie for you! NuMedica has taken this Oil and put it in a lotion form. So slather up this fall/winter season, and use this tool to help you lose even more weight!
NuMedica discontinued the MCT Lotion in late 2015. However, the MCT Oil is available in three different sizes: 8/16/32 ounce bottle.
  Supplement Recommendations
Learn more about these NuMedica Supplements on our website.
---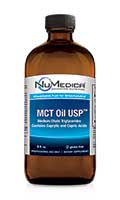 NuMedica MCT Oil, in 8/16/32 oz sizes, provides healthy fats to assist with metabolism, increased energy, and promote optimal body composition.

What's on Your Mind?
Ask questions. Share your thoughts. Note that we cannot answer questions relating to specific medical conditions - please refer those to your qualified healthcare provider. Post a new Comment or Reply to an existing one.
Help for using the Discussion Forum.
What's on Your Mind?
Share your thoughts. Post a new Comment or Reply to an existing one.
Help for using the Discussion Forum.
 Discussion Forum Help
---
Comments are displayed in order of the last one posted so the most recent Comment is at the top and older Comments are towards the bottom. Replies within a Comment are displayed in reverse order with the oldest Reply at the top and the most recent one at the bottom.
Each post identifies who made the post and the date and time the post was made.
Mouse over the icons for tooltips that explain what the data means.
If you see this icon you can attach an Audio file to your post.
If you see this icon you can attach a Document file to your post.
If you see this icon you can attach an Image file to your post.
If you see this icon you can attach a Video file to your post.
You will see the Ban icon (Report Post as SPAM) immediately following the Timestamp of the post. Click this icon if you feel strongly that the content posted is not appropriate and should be reviewed by the Forum Moderator. You will be provided with a confirmation dialog to be sure you wish to submit this post for review. If submitted, the Forum Moderator will be notified to review the post and will determine what type of action to take.
Click in the upper right corner of this Help modal or anywhere on the web page outside of the modal to exit Help.
×