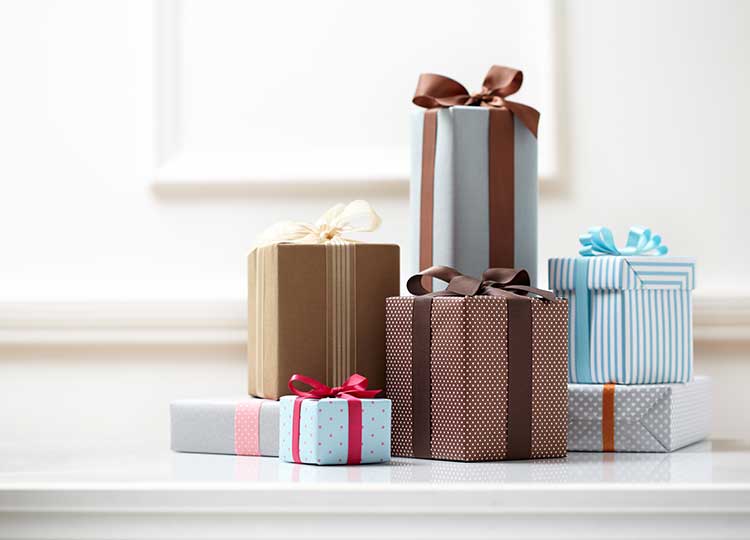 Real gifts from the heart provide encouragement and last forever.
She could never wrap up enough things to give to express her love to me, but that wasn't the point. Her real gifts to me weren't under the tree. They were every day in loving words, a warm touch, singing with me, letting me play pretend with her "real" jewelry and dress up in her high heals. It was her encouragement that I could be whatever I wanted to be. That was the real gift, and it was given every day without the fanfare and fancy wrappings of the Christmas Season.
Last night, I spoke with our two older children about giving Jesus a gift for Christmas. The interesting thing was, I was thinking about buying a gift to give to someone in need, but that didn't even enter their minds. Instead, they each told me of a child in their classes that was a bit of an outcast. One didn't have many friends, and the other was angry and sad all of the time. They each said that they wanted to befriend these two boys and show them God's love as their birthday gift to Jesus. No wrapping paper needed, and I was reminded again of my grandmother's words. Because this holiday season, the best gift we can give to that little babe in the manger is loving someone else selflessly. And love is always a worry free gift!