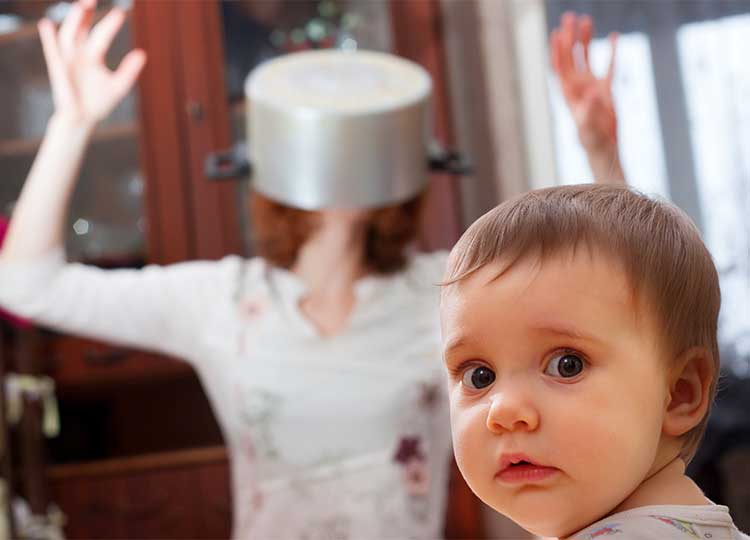 We have imperfect moments- let go, and enjoy your life!
As I shoveled my driveway this afternoon slogging through the snow in my uneven strokes, (and saw my neighbor doing it with precision and perfection), I realized that my life is like my driveway- this is getting deep, I know.
You see, I got the job done with four kids in tow, but still compared myself to the neighbor next door who's been shoveling his driveway decades longer than me, and is a retiree. And I was comparing myself about something that will literally be gone (hopefully) within a few days, something totally trivial. It was then that it hit me:
I need to let go of perfect, trying to do everything right and as good or better than anyone else, and I need to be proud of my "good enoughs.
Now don't get me wrong, my loyal readers, putting your best effort forward is to be commended. But how many times do we put pressure on ourselves to do the unimportant perfectly, and miss out on the joy of simply "being?
So as my children yell happily through the house and hide at my feet for hide and seek while I try to write my blog, I have the privilege of choice: smile, sit back, and enjoy the ride, or chide myself that it's almost 5 PM and I'm nearly 12 hours late on my blog post.... I think I'll go with the smile!