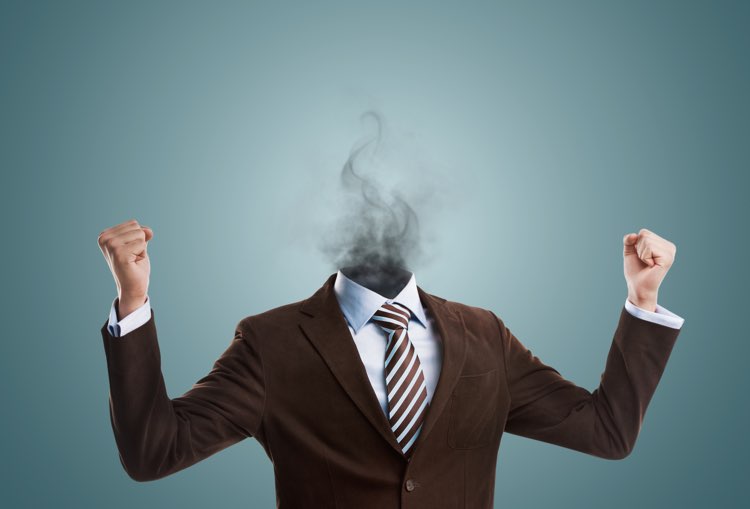 Have you ever blown your top over a stressful situation?
I think I am very patient. But I have hit the wall. I've spent years getting to my position and I love my job. But... I hate my boss. She is the most irritating person on the planet. She comes in late everyday and leaves early. She takes credit for my work. And I swear she has some kind of jedi mind-power over her bosses. How can they not see what a useless employee she is? Blowing my top!
Please share your comments in the Discussion Forum.