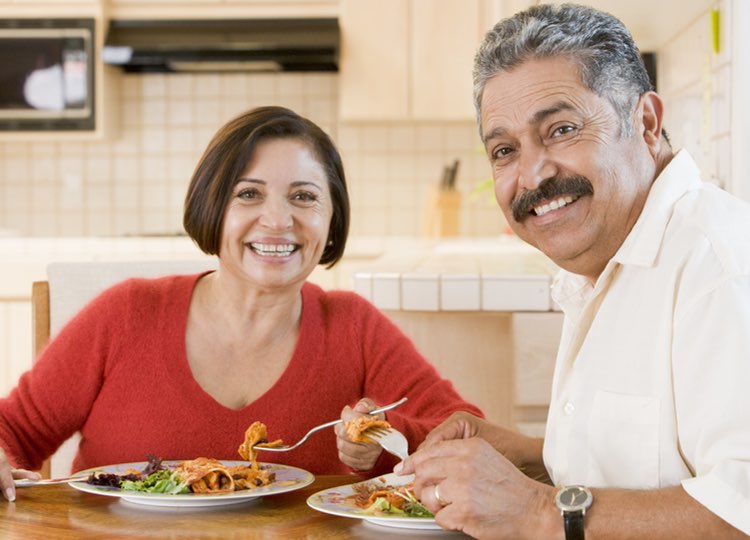 Take the time to eat slowly to improve your digestion and enjoy your meal
It's simple, just slow down! I noticed this morning, that I was trying to rush through my breakfast. I had a lot to do, and not much time to eat. I was scarfing down breakfast, but then I got to the pistachios and had to slow down because they were in their shells. I felt aggravated that I had to slow down, but then I realized that slowing down was actually good for me and my body.
Here's why eating slowly can help you:
By eating fast, we don't chew as much as normal. Chewing allows the food to be broken down before heading to the digestive system.
By rushing meals, we often over-eat. If we're hurriedly eating, our brain does not get the "full" signal quickly enough even though we have nourished ourselves. It's very easy to become "overfull" by rushing.
By taking a moment to think about our food (pray before our meal, or take a few minutes to prepare food), our bodies actually rev-up the digestive system to prepare for the food that is coming.
By eating quickly, we often are unmindful of what we're actually eating. When we are in a hurry, we often make poor food choices.
Take a few minutes extra today, say a blessing before you eat, chew your food slowly, and pace yourself. Your body will thank you.