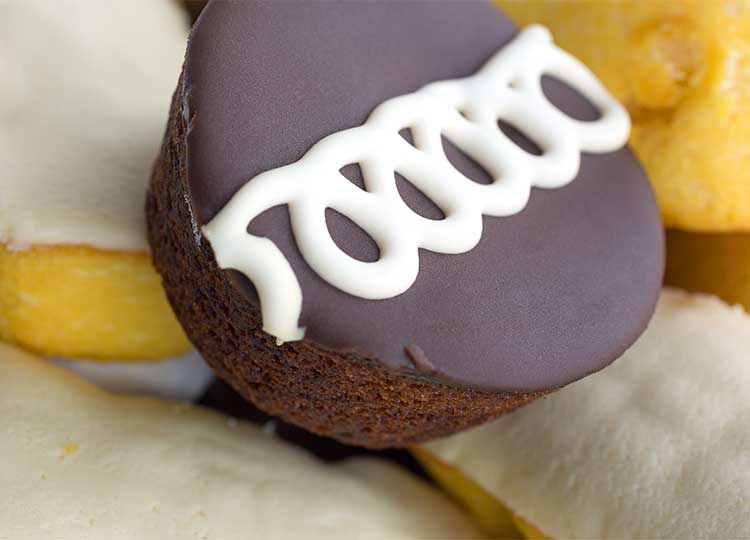 Anna gives some rare insight into the world of snack foods.
I just did a hilarious interview with Anna, our 6-year-old. She has no idea what most junk food is. We had some good laughs. Wonder how much your pantry needs a purging? Ask your kids the following questions:
What is a Twinkie? A Twinkie is something that's really small. (I even showed her this picture, and she asked me if that was bread.)
What is Hawaiian Punch? A girl indian whose name is Hiwia and she punches people.
What is Mountain Dew? It's a mountain, and his name is Dew.
Who are the Keebler Elves? They are elves. They make toys for us.
What is a Ding Dong? A doorbell, and whenever someone rings it, it goes ding-dong.
What is an Oreo? It's black, it's white, and it's kinda like a cheese cracker, but it's a circle, not a square. Our friend Miss Amber loves them, and we haven't had one in a long time.
What is a Recees Cup? It's a cup and it says receive on it, and the cup could have hot chocolate in it.
What is a Cheetos? It's orange, and it has crumbs inside, and it makes your hands orange.
What is a Hostess Cake? A cake, a beautiful cake, and a beautiful woman who names the cake hostess.
What is a Symphony Bar? A bar that you sit at and eat dinner.
What is your favorite food? Pancakes
What did you have for dinner tonight? Broccoli, Rice, and Shrimp
What do you think about eating junk food? That would make someone feel like they are going to throw up.
I'd love to hear your responses.
Here's some great NuMedica supplements for Kids.