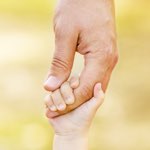 In Case You Wonder if Good Things Still Happen
Libby Wright
2016-02-07
2016-02-07
02/07/16
Sometimes we get to be the miracle to people in an every day situation of life.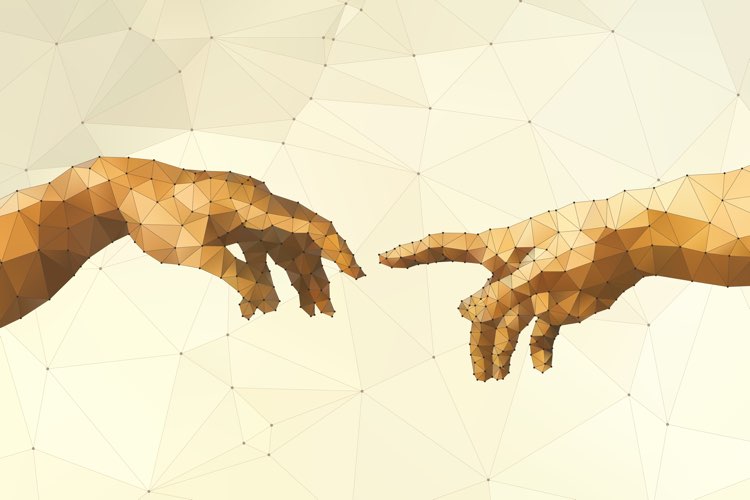 Your blessing may be closer than you think!
Today I stopped at the local branch of the jeweler where Jamie bought me a wedding ring for our 15th anniversary. After cleaning and inspecting it, the woman informed me that my diamond was cracked. She told me that had I brought the ring in every six months since we purchased it, the replacement would have been free, but now, I could either hope it didn't break, stop wearing it, or pay to replace it. (Not an inexpensive item)
I glanced down at the card and realized that I had stopped taking the ring in when I was diagnosed. I was holding back tears, and all of a sudden the grief came rushing in. I shot an arrow prayer to God asking him how many more times I would have to be reminded of the pain, cost, and frustration of fighting for my life.
I explained to the woman that I had been unable to walk well and fallen frequently, and all about my struggle. I told her I was sure that was why my stone had cracked and why my ring was so damaged. She said she had a friend with Lyme and knew how dangerous it could be. Next, her manager walked over and the clerk explained what had happened.
The manager, herself a cancer survivor, took the ring, asked me if I promised to come in for inspections from here on out, then told me they would repair the ring and replace the stone free of charge.
She told me she was happy I was in remission, and wanted to bless me somehow. It was a balm to my soul, not because of the money (though that was awesome), but I knew at that moment that I have a Father in Heaven who intimately cares about my needs, and hears me. I also believe that we get to be the miracle to people in every day situation of life, and I intend to write them a thank you note letting them know just how much her act of kindness helped in my healing.
You keep track of all of my sorrows. You have collected all of my tears in your bottle. You have recorded each one in your book. Psalm 56:8
  Related Wellness Resources
We encourage you to take advantage of these FREE Wellness Resources on our website.
---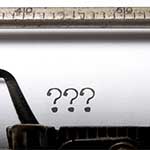 ---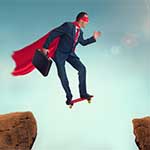 ---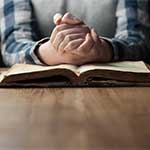 God is Singing Over YOU
"It comes from Zephaniah 3:17: "The LORD your God is with you, the Mighty Warrior who saves. He will take great delight in you; in his love he will no longer rebuke you, but will rejoice over you with singing."
---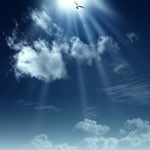 ---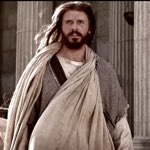 ---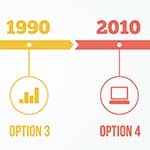 Passage of Time...
No matter what happens in your daily life, change is inevitable! Will you direct that change, or let it happen to you?
---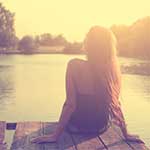 Rest and Listen
I have already started this blog 3 times this morning, but have been fighting what I know I should write about. While it would be much more convenient for me today to run around like a crazy person and appear busy than it is to be obedient to God, I know I need to stop. You see, today He's calling me to REST and LISTEN.
---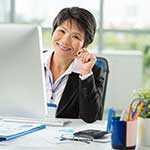 Secret Weapon For Success
As many of you know, in March I began an interesting journey... A journey that has been terrifying, exhilarating, and very insightful, the journey of starting a new career path.
---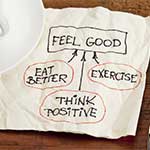 Take Action and Feel Better
Today,
I finished a monumental task!
I've been working since November on a brand new website, with a brand new product line.

What's on Your Mind?
Ask questions. Share your thoughts. Note that we cannot answer questions relating to specific medical conditions - please refer those to your qualified healthcare provider. Post a new Comment or Reply to an existing one.
Help for using the Discussion Forum.
What's on Your Mind?
Share your thoughts. Post a new Comment or Reply to an existing one.
Help for using the Discussion Forum.
 Discussion Forum Help
---
Comments are displayed in order of the last one posted so the most recent Comment is at the top and older Comments are towards the bottom. Replies within a Comment are displayed in reverse order with the oldest Reply at the top and the most recent one at the bottom.
Each post identifies who made the post and the date and time the post was made.
Mouse over the icons for tooltips that explain what the data means.
If you see this icon you can attach an Audio file to your post.
If you see this icon you can attach a Document file to your post.
If you see this icon you can attach an Image file to your post.
If you see this icon you can attach a Video file to your post.
You will see the Ban icon (Report Post as SPAM) immediately following the Timestamp of the post. Click this icon if you feel strongly that the content posted is not appropriate and should be reviewed by the Forum Moderator. You will be provided with a confirmation dialog to be sure you wish to submit this post for review. If submitted, the Forum Moderator will be notified to review the post and will determine what type of action to take.
Click in the upper right corner of this Help modal or anywhere on the web page outside of the modal to exit Help.
×