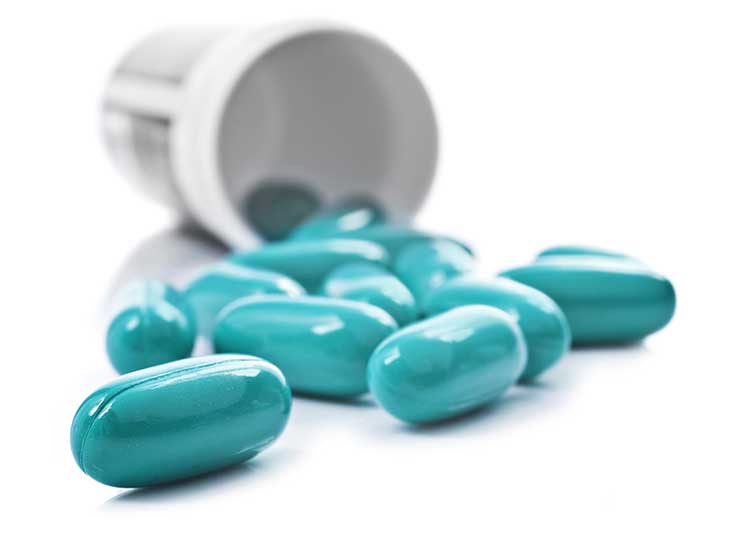 Keep your food allergies in check!
Food Allergies and Sensitivities, something I simply must touch on. For many years, I was embarrassed of my food allergies and sensitivities. To my detriment. Who wants to be the kill-joy before every single delicacy is served, "Does that have _______ in it?" But food allergies are a real, and are difficult hurdle for many people to overcome.
I've personally had several trips to the ICU with terrifying food allergy incidents. Since then, I've learned to embrace the embarrassment, ask the question, and JUST SAY NO if I wasn't 100% sure that I was going to be safe. Food allergies can present as hives, difficulty swallowing, breathing issues, and other problems, and are not something to be embarrassed by or ignored!
Food sensitivities are a more difficult issue to diagnose. Tests such as ALCAT can determine this. Sensitivities can show up as itching, coughing, rash, fever, weight gain, or something as minor as indigestion or nasal congestion. The problem with food sensitivities is that over time, if you are exposed to enough of them often enough, you can wind up with gut health problems, or even auto immune disease.
So if you know that you have food allergies or sensitivities, speak up! I have had to ask to see the box for the egg nog at the coffee shop to see if I have any issues. I've had to pass on whole meals at friends' and families' homes because there was nothing I should eat. Be sure if you have any food sensitivities or allergies, that you either bring along something you can eat (even to a restaurant they are generally very understanding when you explain your situation) or pre-load (see post earlier this week).