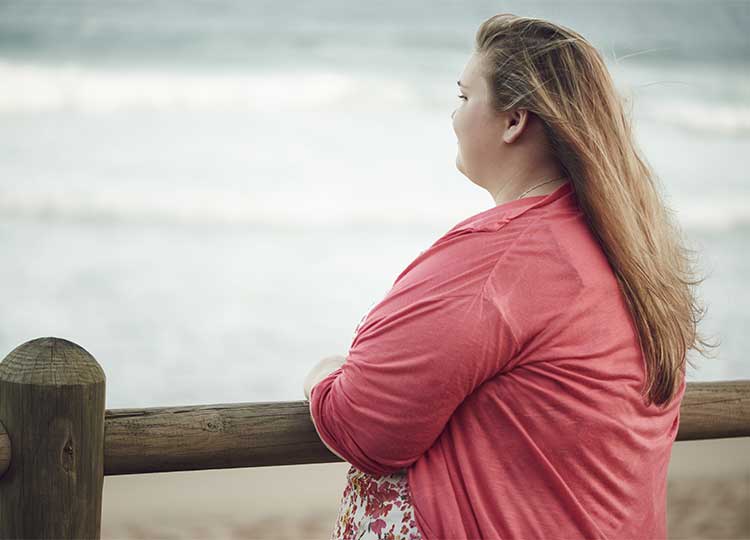 Little things compound and become large before we know it!
Many people may ask the question, "I'm a little unhealthy, so what?" or some derivative. Being a little unhealthy, under/over weight, malnourished, etc... is, in my opinion, the most dangerous place a person can be.
Why? Because in your mind, the problem is not that large. It implies, that in a few weeks of hard work, you could be better. And initially, in most cases you would be right, but little problems left unchecked can cause a major life derailment.
I'm reading the book by Darren Hardy The Compound Effect. One of the first points Darren makes is that small changes made consistently over time create a large effect. The book gives the example of taking one penny doubled every day over 31 days. If you had the choice to get either 1 million dollars day one, or 1 cent doubled every day for a month, which would you choose? Most people would take the 1 Million Dollars and run, but if you decided on the compounding effect of one cent doubled, you would end up with over TEN MILLION DOLLARS. (1+1; 2+2; 4+4; 8+8, etc... all the way to day 31 at over 10,000,000).
The point of this example is that little things add up.
Maybe, like me, you have let some things in your health or personal growth slide a bit as holiday obligations and festivities crowded you time. Please remember: The compounding effect of our little choices add up over time. So I'll be back on all of my supplements, smoothies, oxygen, and exercise today... because the little things in my life WILL add up to something large! It's completely up to me whether the sum of my small, daily choices lead to something extraordinarily great or disastrous.
Be sure to read tomorrow as I unveil an exciting challenge to all of my faithful readers.