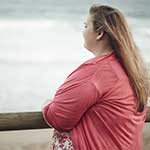 Libby Wright
2011-01-04
2011-01-04
01/04/11
Many of us fool ourselves into believing that little things don't matter, but it's the little things that build up and shape our lives!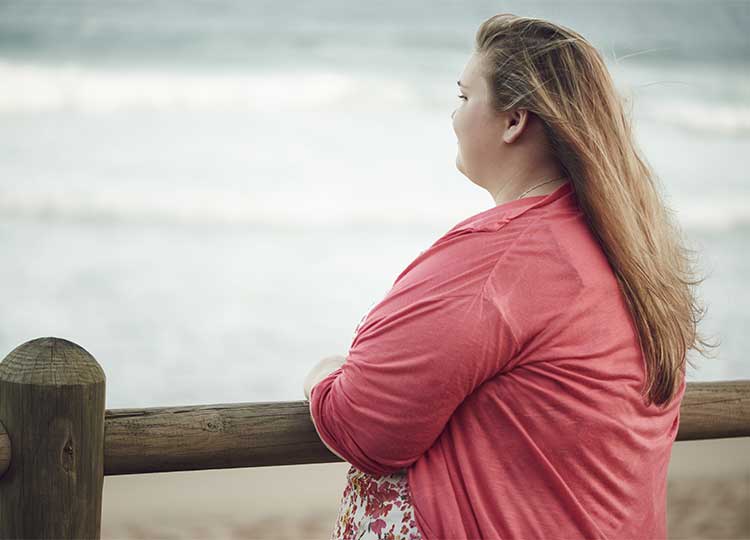 Little things compound and become large before we know it!
Many people may ask the question, "I'm a little unhealthy, so what?" or some derivative. Being a little unhealthy, under/over weight, malnourished, etc... is, in my opinion, the most dangerous place a person can be.
Why? Because in your mind, the problem is not that large. It implies, that in a few weeks of hard work, you could be better. And initially, in most cases you would be right, but little problems left unchecked can cause a major life derailment.
I'm reading the book by Darren Hardy The Compound Effect. One of the first points Darren makes is that small changes made consistently over time create a large effect. The book gives the example of taking one penny doubled every day over 31 days. If you had the choice to get either 1 million dollars day one, or 1 cent doubled every day for a month, which would you choose? Most people would take the 1 Million Dollars and run, but if you decided on the compounding effect of one cent doubled, you would end up with over TEN MILLION DOLLARS. (1+1; 2+2; 4+4; 8+8, etc... all the way to day 31 at over 10,000,000).
The point of this example is that little things add up.
Maybe, like me, you have let some things in your health or personal growth slide a bit as holiday obligations and festivities crowded you time. Please remember: The compounding effect of our little choices add up over time. So I'll be back on all of my supplements, smoothies, oxygen, and exercise today... because the little things in my life WILL add up to something large! It's completely up to me whether the sum of my small, daily choices lead to something extraordinarily great or disastrous.
Be sure to read tomorrow as I unveil an exciting challenge to all of my faithful readers.
  Related Wellness Resources
We encourage you to take advantage of these FREE Wellness Resources on our website.
---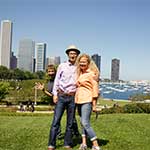 Buckle UP...
Sometimes, we procrastinate the things we fear we will fail, No?
---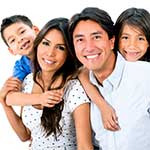 Family Friendly Goals
Maybe you are like me, right in the thick of parenting. With kids that are 12, 10, 5, and 4, I have a wonderful group of kids that I have dreams, plans, and goals for.
---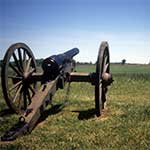 ---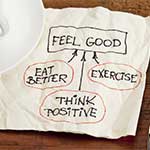 Take Action and Feel Better
Today,
I finished a monumental task!
I've been working since November on a brand new website, with a brand new product line.

What's on Your Mind?
Ask questions. Share your thoughts. Note that we cannot answer questions relating to specific medical conditions - please refer those to your qualified healthcare provider. Post a new Comment or Reply to an existing one.
Help for using the Discussion Forum.
What's on Your Mind?
Share your thoughts. Post a new Comment or Reply to an existing one.
Help for using the Discussion Forum.
 Discussion Forum Help
---
Comments are displayed in order of the last one posted so the most recent Comment is at the top and older Comments are towards the bottom. Replies within a Comment are displayed in reverse order with the oldest Reply at the top and the most recent one at the bottom.
Each post identifies who made the post and the date and time the post was made.
Mouse over the icons for tooltips that explain what the data means.
If you see this icon you can attach an Audio file to your post.
If you see this icon you can attach a Document file to your post.
If you see this icon you can attach an Image file to your post.
If you see this icon you can attach a Video file to your post.
You will see the Ban icon (Report Post as SPAM) immediately following the Timestamp of the post. Click this icon if you feel strongly that the content posted is not appropriate and should be reviewed by the Forum Moderator. You will be provided with a confirmation dialog to be sure you wish to submit this post for review. If submitted, the Forum Moderator will be notified to review the post and will determine what type of action to take.
Click in the upper right corner of this Help modal or anywhere on the web page outside of the modal to exit Help.
×