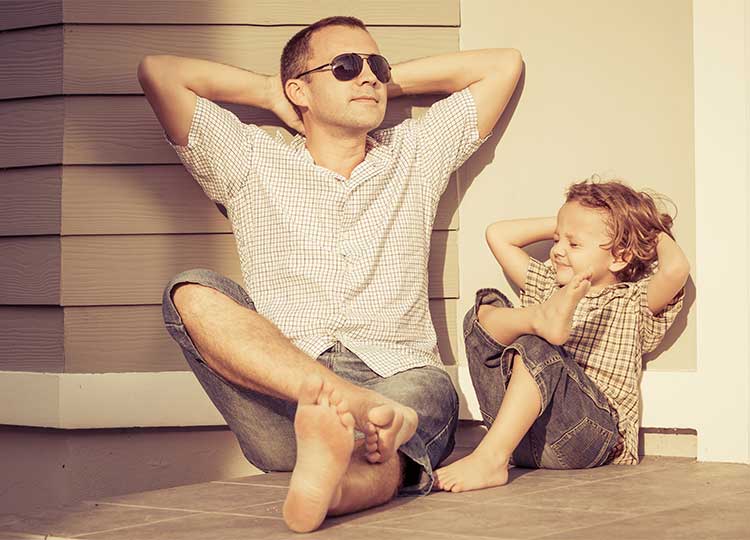 Take time to de-stress over the holidays.
Well, my faithful readers, since my last post was all about Meditation and Stress Reduction, I thought it would be fitting to ask you...
How do you De-Stress over the holidays? This week rings in the crazy season, and while meditation is great, I'll bet you all have some wonderful and creative ideas for reducing stress. I know I get myself bedraggled over the holidays if I'm not careful, so it's time for me to learn from you! Post comments and suggestions about de-stressing.
How do you stay on track with diet, exercise, and general goals during this busy season?
Give us your tips, tricks, and advice. Share with others who are struggling! Be sure to pose any questions too, as we'll be covering this topic during December especially.