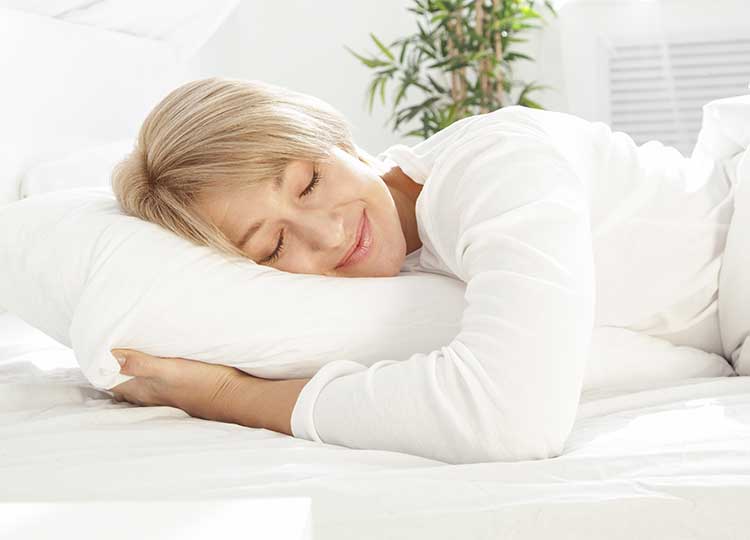 Sleep gives your body a chance to recover and heal from the day.
So what do I do when I can't get to sleep? I think grateful thoughts. I know this might sound strange, but try this the next time insomnia has you going crazy: Think Grateful Thoughts!
It's easy to think grateful thoughts, then go into worry mode as your mind moves into tangents. So, discipline your brain with this little game. I guarantee it will be hard to get from A to Z! Take a letter of the alphabet and think of one thing you are grateful for that begins with that letter. Maybe it's a person, or maybe it's a poem or scripture passage. Whatever it is, think those grateful thoughts. Here's an example:
For Anna, my beautiful, strong little girl
Be still, and know that I am God
Chocolate- need I say more?
Do not let your heart be troubled, neither let it be afraid
The elephant I saw painting on a YouTube video- creation is so cool!
Family that loves me
You get the idea! Now you try it the next time you're trying to fall asleep. You will rest more peacefully, and wake up refreshed!