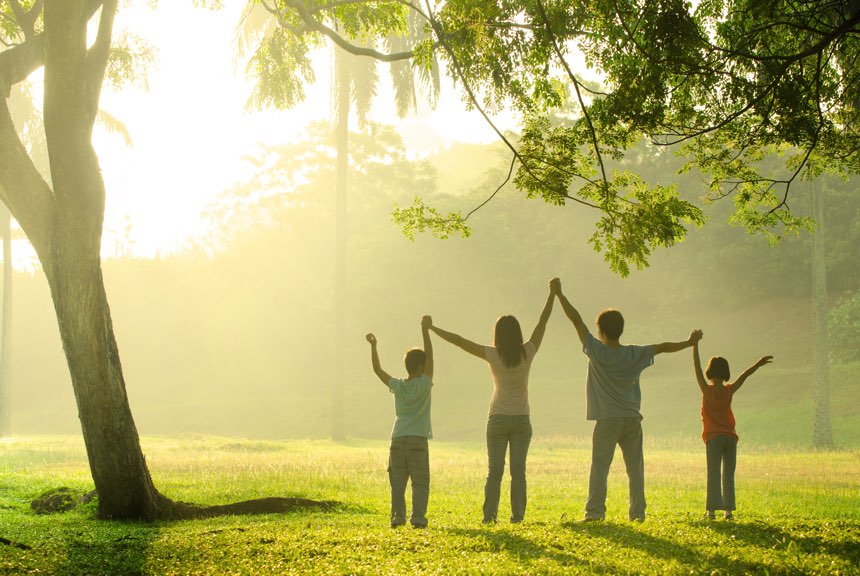 Take a minute and appreciate God's gift of a beautiful sunrise.
Here's the kicker though, we have to be willing to accept that gift from him. If we choose to meditate on things that bring us down, that's what we will see. If we see God's love in the sunrise, his hope in the smile of a stranger, his love in the thousand little ways we are blessed by each new day- his mercies become new for us each day.
I'm taking today to intentionally look for God's mercies (God's love for me) as I walk my path. It's great to know that he has already provided for each new day!