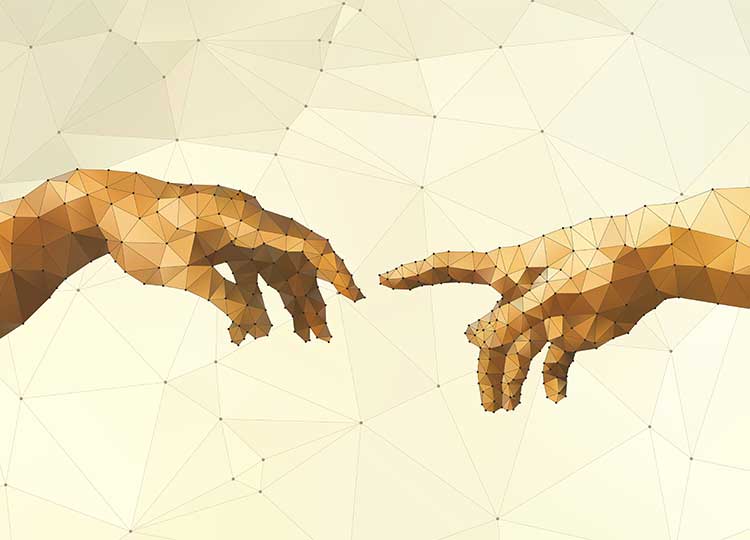 God's highest goal: to bring You into His care!
Tonight is probably my favorite night of the year. There is so much excitement and anticipation as we build to the culmination of Christmas Morning. But you may be wondering, why is Christmas Eve, not Christmas Day your favorite? The answer is simple, really. Christmas Eve is pregnant with possibilities! Anticipation and Expectation are the themes of the evening, and we have poured our energies to making it something to enjoy fully! It's a day filled with great expectations and joy at our house.
That first Christmas Eve, I can only imagine God's eager anticipation! For generations sin and death had separated the people he loved so dearly from him... but that night would be the beginning of something different. As Mary labored to give birth to Emmanuel, God with Us, I imagine God was pacing the floor not in worry but in excitement. For finally, the people he so dearly loved would be reconciled to him. There would, in a short 33 years be a way for every person ever born to be eternally reunited with their Heavenly Father. I'm sure God was not passively siting by preoccupied with other matters. No! This was the night that the ones he loved so dearly would be introduced to The Way Home!
I'm sure there were moments of meloncholy as he knew not everyone would believe, not everyone would graciously receive this precious gift. He knew the cost that would have to be paid for the salvation of the world. But, he would not dwell on that tonight, for tonight would be the night of joy, the night of anticipation that you, yes you, one day could know Him as the One Who Loves You Most, the One Who Knows You Best.
You see, God is the ultimate Goal Setter, and amazingly, each one of us was the prize when He achieved his goal. He sent his ONLY SON to this world as a baby with humble beginnings, who would grow up the son of a teenaged mother and a carpenter step father. He would learn a trade, study God's law, then shake the world with his profound teachings. Then, at just the right moment, he would die for each of us, have all of the hate and ugliness of the world, for all times, heaped upon him, then he would raise from the dead- conquerer of sin and death- FOREVER. All for the Love of Us.... What an awesome and humbling goal for the King of the Universe!
Merry Christmas,
Libby