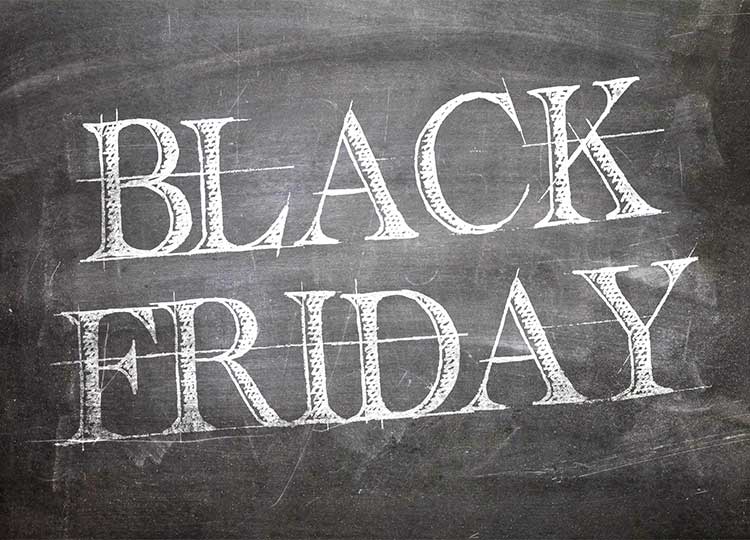 Take today to refresh yourself and get back on the path to a healthy lifestyle!
Ah, Black Friday... Love it or Hate it, it's here. The one day retail businesses try to "get in the black" for the whole year. What if we took today to take stock and try to get our health "in the black" before the year draws to a close?
It's a challenge, I know, trying to do all of our daily tasks, have quality relationships, earn a living, and then care for our body, soul, and mind. But maybe today is the day you need to look at your life, and start moving toward a healthy New Year.
Maybe you need to mend a friendship, read a book that teaches you something and turn off the TV for a week, or maybe you need to buckle down and work toward losing that extra weight. Whatever your "in the red" area(s) of life, embrace Black Friday as a kind of independence day!
For me, today will be about continuing to recuperate from a bout with Graves Disease, and getting in the black will involve giving myself some slack. I'm one of those people who has grace for everyone around me, yet none for myself. I push, push, push and my body suffers for it.
So today, my husband is making breakfast, my parents lunch, and an easy dinner. Today I'll let the kids play in the new falling snow and watch with a cup of tea from the window. Today I will smile because even through the struggle, my life is very good, and I intend to be thankful and enjoy it!
So get in the black with me today, my friends, because we only have this one day, this one life.