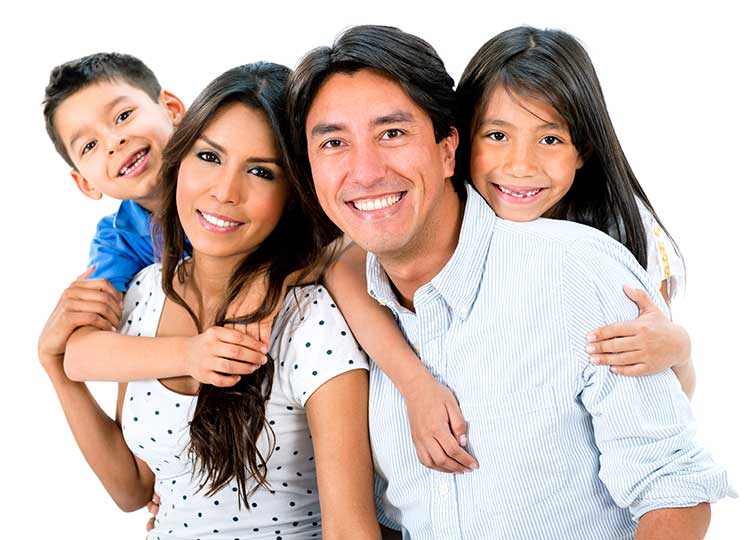 What dreams and plans do you have for your family?
As we enter into 2011, your New Year's Resolution might not only be for your health, but your whole family's. Wonderful! There are many simple changes you can make in your home to help your kids have a healthy and happy new year.
First, get rid of the preservatives and dyes in their lives. About the only processed foods we have in our pantry are organic cereals and some organic crackers. But this is not something we did suddenly! We used to eat "regular" processed foods like soups loaded with MSG (most cans are if you read the label), sugar cereals, mac and cheese, and soda. So how did we switch? Gradually and with mental effort on my part. We switched from the standard variety to organic (Kashi Cereal for example), then went from eating something processed every meal, to one a day, to once a week, to once in a while. We offered whole fruits and veggies every time we sat down to eat.
The big thing to remember is: Kids want the right to choose, but we, as parents get to decide their options. (Carrots or Apples vs Chips or Doritos) If it's not in the house, and they don't drive- you get to choose what the selection is!
I felt a strange guilt as I switched them over, thinking I was "depriving" them somehow. Then one day, I realized that they needed me to make the change. While this food is addictive, once you've been off of it for awhile and you are getting proper nutrition, your body doesn't crave it anymore. Craving processed foods at any age can actually signal malnutrition.
That leads me to my second point- the need for proper nutrition as you reach for the goal of your child's good health. I used to believe that children who ate some veggies and fruits and foods from all (or most of) the food groups daily didn't need additional vitamins. I'd toss a Flinstone's Kids Vitamin their way sporadically and call it good, but through the process of getting my Asthmatic child from being on large doses of meds and missing significant chunks of school, to totally healthy, we've learned that supplementation is key. (For more on this, look back to earlier postings on My Asthmatic Boy and How He Got Well.)
Not sure where to begin? Try NuMedica Power Fruits & Veggies for Kids.