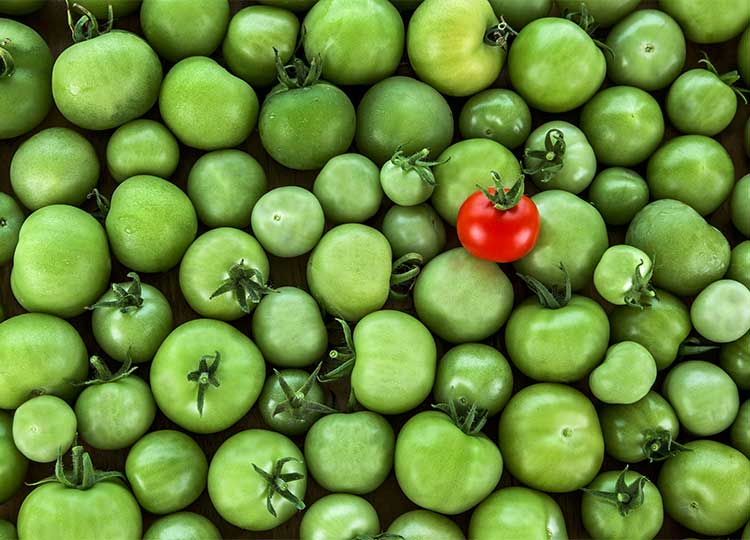 Don't Be Afraid Of Being Different- Embrace Who You Are!
A word of warning if you've decided to go after your dreams: Really successful people in the world have had one thing in common- they have all at some point been labeled as: Different. They set themselves apart with a tenacity and unwillingness to compromise!
I found an interesting example of this in the Bible: the book of Leviticus. For those of you not familiar with this book of the Bible, it is basically the rules and regulations the Jewish people and priests were to follow strictly.
I always found it odd that God would require so many "unique" and seemingly trivial matters to take up space in his love letter to us. What does how you handle mildew have to do with God's love for us? What does the way the priest dresses have to do with God's plan for the universe? Turns out, EVERYTHING! As I was reading Leviticus this weekend, it struck me that there was one reason God's instructions to the Israelites was so minutely detailed: Their Neighbors. You see, in every way, God wanted his people to be set apart, to be different. He had seen the destruction and disaster caused by the religious practices of their neighbors, and he wanted to protect them from the consequences of evils like child sacrifice, prostitution, and general corruption. He wasn't giving the rules to be mean or controlling, he was trying to, in every single way, set them apart. Leviticus 18 says:
1 Then the Lord said to Moses, 2 "Give the following instructions to the people of Israel. I am the Lord your God. 3 So do not act like the people in Egypt, where you used to live, or like the people of Canaan, where I am taking you. You must not imitate their way of life. 4 You must obey all my regulations and be careful to obey my decrees, for I am the Lord your God. 5 If you obey my decrees and my regulations, you will find life through them. I am the Lord.
So as you examine your goals, keep in mind that to become the extraordinary person you are destined to be, you will have to be EXTRA-ORDINARY or in a word, DIFFERENT!