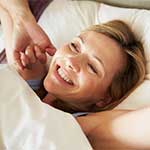 Count Your Blessings or Rehearse the Curse?
Libby Wright
2011-01-08
2011-01-08
01/08/11
Disease
Encouragement
Personal Growth
How will you chose to frame your experiences- from the negative or the positive perspective?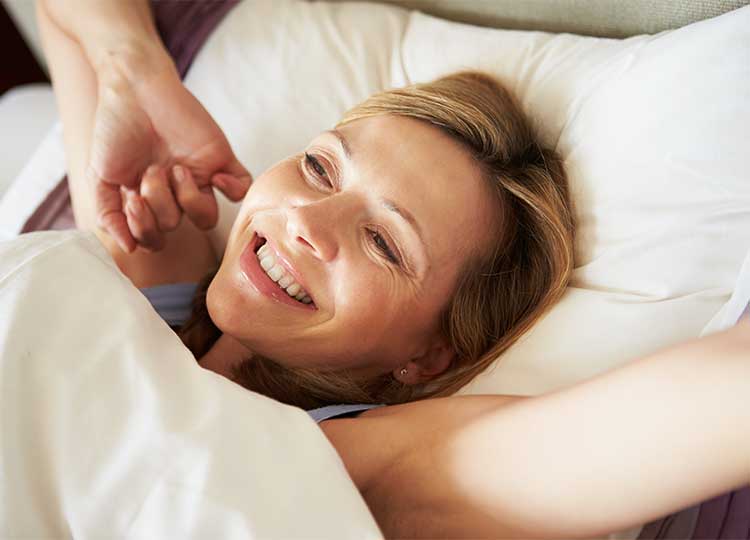 How do you frame your perspective? Negative or Positive?
This morning, as the sun woke me, glinting on the beautiful snow, I realized that we all have a choice every single moment of every single day. The choice to count my blessings, our rehearse my curse. What do I mean by that? Simple really. Every single day, we can direct our attitudes and thoughts in a way that views our life as a blessing, or as a curse.
I have Interstitial Cystitis, a condition I will have to live with and compensate for forever. For the last week, I've struggled with a low-grade fever from my IC, and it's been a big struggle to keep my mind on what is good, positive, and helpful. This bladder disease produces pain that is compared to that of cancer. Now, I only occasionally have flare ups, but 5 years ago, I was in excruciating pain and fevered every single day.
There were plenty of days in the middle of my struggle that I woke up in pain and angry at God, the world, and anyone else I could think of. I rehearsed the injustice of my life, what I would do if I could be better, be pain-free, not have to spend thousands of dollars and thousands of hours on this condition I was in. I rehearsed the curse. I focused on the negative. Then, over time, I realized that it was getting me nowhere- actually worse than nowhere- it was making me worse.
Over time, and with many days of relapsing into my rehearsing the curse, I began to count my blessing instead. My circumstances were just the same to begin with, but I began to try to see them in a different way: "Why do I have to suffer?" became "What can I learn from this season of pain? Because some day I will be healthy and help others." And that's when the change began to occur... where my health began to turn around. My mind and my attitude began to believe I could get well, and as I searched for the good, my eyes began opening up to new options for regaining health.
So today, it's your choice- count your blessing or rehearse the curse!

What's on Your Mind?
Ask questions. Share your thoughts. Note that we cannot answer questions relating to specific medical conditions - please refer those to your qualified healthcare provider. Post a new Comment or Reply to an existing one.
Help for using the Discussion Forum.
What's on Your Mind?
Share your thoughts. Post a new Comment or Reply to an existing one.
Help for using the Discussion Forum.
 Discussion Forum Help
---
Comments are displayed in order of the last one posted so the most recent Comment is at the top and older Comments are towards the bottom. Replies within a Comment are displayed in reverse order with the oldest Reply at the top and the most recent one at the bottom.
Each post identifies who made the post and the date and time the post was made.
Mouse over the icons for tooltips that explain what the data means.
If you see this icon you can attach an Audio file to your post.
If you see this icon you can attach a Document file to your post.
If you see this icon you can attach an Image file to your post.
If you see this icon you can attach a Video file to your post.
You will see the Ban icon (Report Post as SPAM) immediately following the Timestamp of the post. Click this icon if you feel strongly that the content posted is not appropriate and should be reviewed by the Forum Moderator. You will be provided with a confirmation dialog to be sure you wish to submit this post for review. If submitted, the Forum Moderator will be notified to review the post and will determine what type of action to take.
Click in the upper right corner of this Help modal or anywhere on the web page outside of the modal to exit Help.
×