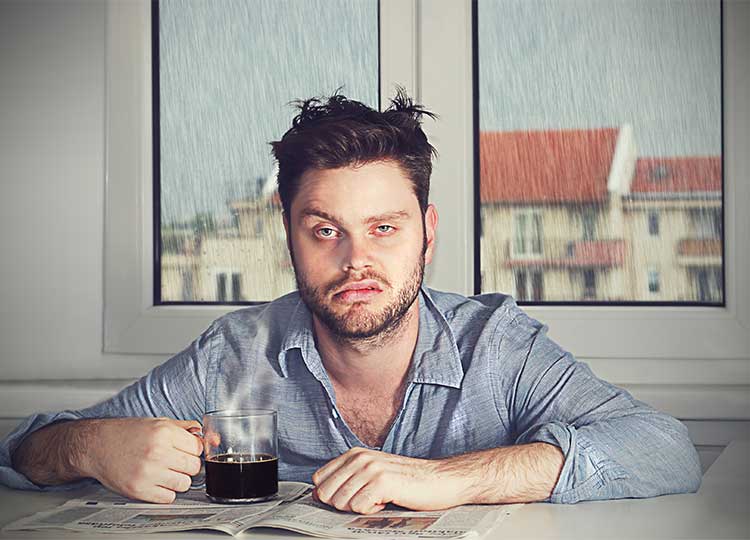 Bring joy to everyone you meet by using the Optimist International Creed!
Rather, I want to be honest about my struggle, yet maintain my joy and peace 99% of the time. Graves Disease is difficult for many reasons including a racing and skipping-beats heart, but my worst is the racing thoughts and overwhelming anxiety. So maybe I'm only speaking to myself this week, but I'm going to remind us that it's always our choice to worry or to be at peace...
This creed was laying on my counter top this morning (thanks to my husband I'm sure) and it inspired me. I though I would share it with you today. Imagine a world where everyone lived this out...
The Optimist International Creed Promise Yourself:
To be so strong that nothing can disturb your peace of mind.
To talk health, happiness, and prosperity to every person you meet.
To make all of your friends feel that there is something in them.
To look at the sunny side of everything and make your optimism come true.
To think only of the best, to work only for the best and to expect only the best.
To be just as enthusiastic about the success of others as you are about your own.
To forget the mistakes of the past and press on to the greater achievements of the future.
To wear a cheerful countenance at all times and give every living creature you meet a smile.
To give so much time to the improvement of yourself that you have no time to criticize others.
To be too large for worry, too noble for anger, too strong for fear, and too happy to permit the presence of trouble.
We will discuss this week practical tips on how to stay centered, at peace, and worry free. I've got some ideas, but I'd love to hear yours too. So be sure to leave comments.