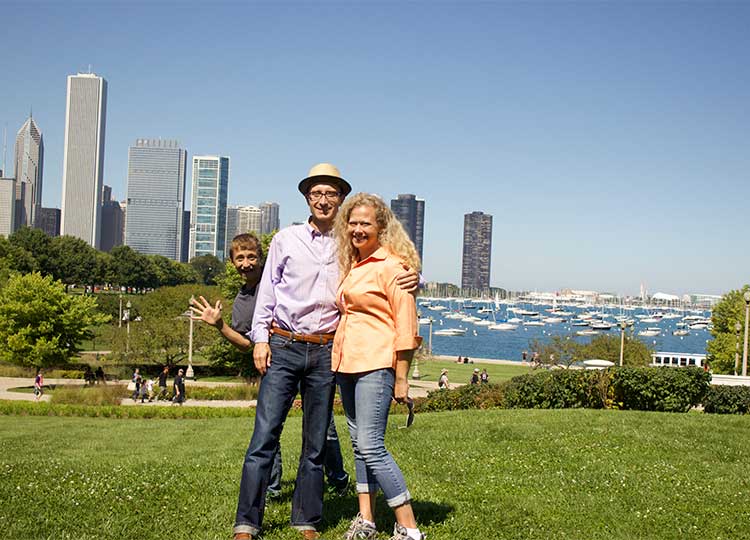 Sometimes, we procrastinate the things we fear we will fail, No?
To be honest, my faithful readers, blogging today has scared me witless- so I've procrastinated!
I am going to attempt to lose the last 8 lbs I've been carrying around since the birth of our last child between now and May 20th, 2011 (I've already lost the other 30 lbs). Our staff member, Julie, is going to try to lose 30 lbs in 2011. She wants to get healthy, and she says her clothes are too tight to be comfortable, but she is "too stubborn to buy new ones!
I know what you may be thinking, "She has 8 pounds to lose, what's the big deal?" The big deal, my friends, is that I am publishing my goal on the internet for all to see, and from now on, every Wednesday of my blog will be dedicated to the topic of weight loss, and I will be giving you an update on my progress as will Julie... That's a bit intimidating! Add to that chronic disease, which can be extra challenging, and you've got a big dream to achieve! But we're doing this to inspire you, and to throw down the gauntlet! We'd like to challenge friends, family, and clients to join us in trying to lose a total of 2011 pounds in 2011! Over the next week, I hope to bring you more news on how you can get involved in our weight loss challenge- so be watching for details!
These are the methods we've chosen: I (Libby) will be attempting to lose 8 pounds by May 20, 2011 using supplements and nutrition as well as MCT Oil. My diet will concentrate heavily on fruits and vegetables. Our assistant, Julie, has just begun the hc3 Trim Lifestyle Program to lose a more significant amount of weight, along with the AlkaLife Drops, MCT Oil, and MultiMedica.
So buckle up, and get ready for an amazing journey in 2011!