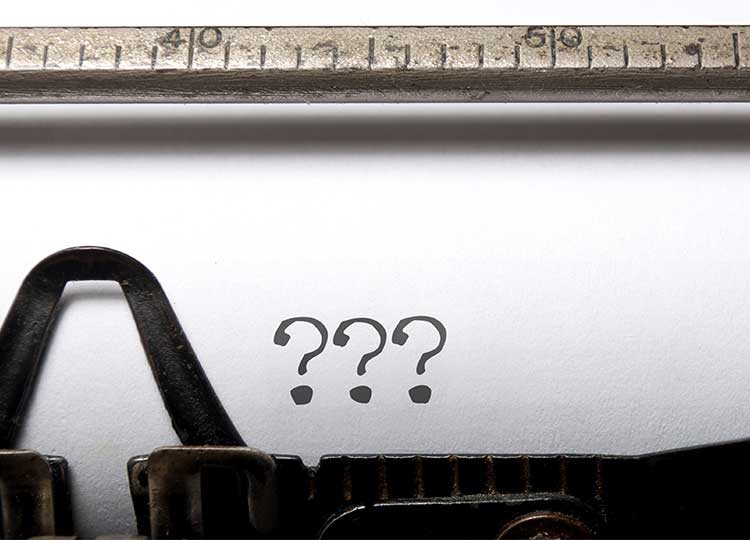 You should "Believe" too with Macy's make-a-wish donation!
I have to admit, my faithful readers, that I was a bit stumped on how to communicate with you today. I had a classic case of writer's block. So I loosened my reigns a bit and decided to finish my Christmas shopping this morning instead of blogging. Sometimes you just need to step away and get a fresh perspective.
Sure enough, as I exited the mall, I was struck with inspiration! I had parked in Macy's and walked by the Believe! campaign. It centers on the letter Little Virginia wrote all those years ago asking if there really was a Santa. But the neat thing is, Macy's is helping deliver letters to Santa this year.
For every stamped letter dropped at their mailbox in the store, Macy's is giving $1 to the Make-A-Wish Foundation up to One Million Dollars! So I grabbed 4 postcards and will be having my kids write their letter to Santa and deliver it to Macy's this year. At our store, at least, Friday, the 10th of December, is a day they will give an additional dollar for each letter dropped off. What a great way to make the fun letter writing tradition do something good for others. I've never done this before, but I've included a link to the Macy's website that details the information so that you can easily help them donate. Also, if you haven't considered a charity to donate to this holiday season, think about it! That's another great tradition you can start with your family.
So I hope as I write this you will forgive my foray into something that has nothing to do with nutrition or wellness, but just about making someone's day brighter! Well, I'm off to wrap presents now, and I've got some major snow to shovel, so have a warm and cheery day!
Citations:
1 http://social.macys.com/believe2010/#/santas-post-office