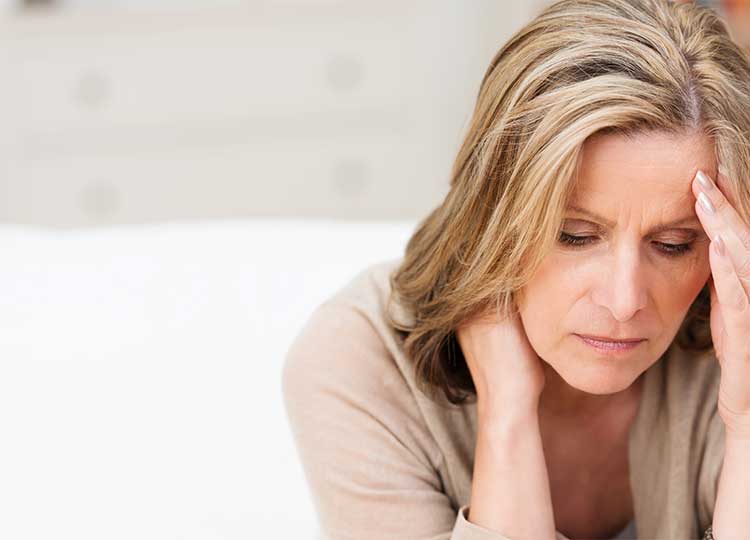 We are often our own biggest critics.
The world is full of critics, isn't it? In fact, I was listening to Dr. Gary Chapman (5 Love Languages) just this week, and he was talking about how our culture in particular is a culture of confrontation. Everywhere you look, there is conflict, but did you know one of your biggest accusers may be the person who lives behind your ears?
That's right, very often we are our biggest critics. I discovered this many years ago when I paid attention to that inner dialogue. I was shocked at how much grace I had for other people, but how little I had for myself. I was nit-picky, perfectionistic, and plain unkind to myself. I knew I needed to change, or there would be no hope for a stress-free future.
How about you? Have you listened to yourself lately? Are you compassionate toward yourself and others or do you expect perfection? Share your insights in our discussion forum.