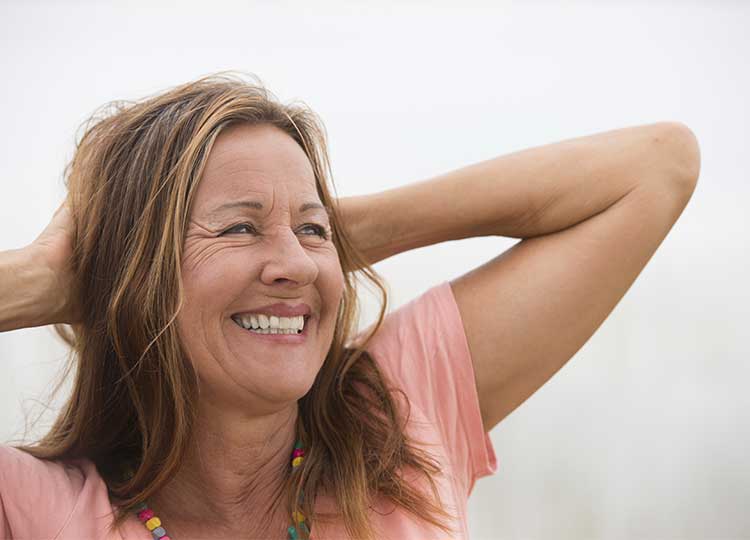 Be a joy giver, focus on helping someone else in need.
There's a verse in the Bible that talks about giving a "sacrifice of praise". Well, sometimes, in difficult situations, being thankful is one of the toughest things to do! Even when we're just tired and grumpy, it really is a gift to God and others when you can find the good in the bad.
I'd like to challenge you (as well as myself), to find the good as you go throughout your day. Last night we had loud thunderstorms that kept us all awake way past our bedtimes, and it seems the only exit from our beds is located on the wrong side!! But even if your problem is more profound, I have a question for you: What can you do to see the positive in a negative world? How can you help others reframe their BIG circumstances or small annoyances to help them see the blessing all around them?
I like to start by taking the "I' out of the situation. Grumpy people are usually overly focused on themselves, and minimally focused on others. My kids are great at this. Often when my littlest ones pray, they'll say things like, "Dear God, I hope you had a good day!" No requests, just love. Wow, I could stop blogging right there, no?
I also have to ask myself, "How big is your problem really?" Are you in a desperate situation, or simply slightly inconvenienced? So you hit a red light when you were trying to hurry, is that really going to alter the course of your life, or is it just part of driving a car? Try being thankful for your car, and try to focus on the positive of where you are going, not the frustration of getting there! If your problem really is huge, then GREAT! God says in the Bible that, "His strength is made perfect in our weakness..." meaning that it's only when we are at our lowest, that He can come in and really do amazing things for us! Wow, that's encouraging! When we get to the point where we can't rely on ourselves that God can do great things for us!
Last, I've heard the quote that goes something like, when you're feeling at your worst, lock your door, walk down the street, and find someone else to help. It's true! When we find someone to offer help and joy to, our whole perspective changes. Very often when we are feeling badly, it's because we need to be willing to give of ourselves and not focus on what we lack or our problems. The gift we give can be as small and simple as a smile, a hug, or a kind word. Nothing extravagant, and it's free!
So go on out there this Friday, and be a Joy Giver! That's the best medicine out there!