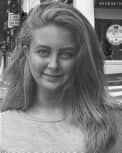 Author Biography
Bailey Todtenbier is a university neuroscience student and Content Developer for SupplementRelief.com. She has been writing for SupplementRelief.com as a part of the team since January 2020 and writes articles and blog posts on wellness, healthy lifestyles, and supplement technology.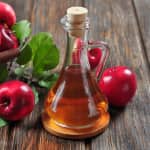 Apple Cider Vinegar-- 6 Proven Benefits
Posted: 08-25-2020
Apple cider vinegar is a form of apple juice that has undergone the process of fermentation to develop into alcohol, which is then turned into acetic acid by bacteria.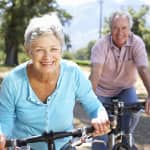 Healthy Activities for Older Couples to Stay Feeling Young
Posted: 08-23-2020
Getting older means a lot of things: gaining wisdom, collecting life experiences, exploring the world, discovering yourself, often growing families, and becoming at peace with yourself. Aging is the most natural and beautiful part of our life's journey and reflects all of the progress and knowledge we have developed throughout our years. However, with aging, sometimes we can also feel our routines and ourselves becoming redundant, uninspiring, or even simply boring.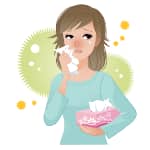 Seasonal Allergies, Diet & Quality Supplements
Posted: 06-08-2020
Many of us (around 10%) suffer from the irritating symptoms of seasonal allergies. While they are more common in the Spring, Fall, and Summer and less common in the Winter, there are common medications you can easily get from your health-care provider, even over-the-counter. However, alleviating these symptoms may also be achieved through changes in diet and supplementation.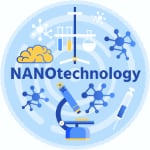 Nanomaterial Technology Aids Supplement Absorption
Posted: 03-20-2020
Nutrient absorption begins with digestion in the stomach. Our overall health is dependent upon the health of our immune system which resides primarily in our gut. Scientists are finding new ways to deliver the nutrients within a supplement to the targeted area of the body more efficiently. Nanotechnology appears to be a promising method to help you get the most out of your supplements, and possibly foods, which may help to improve your health.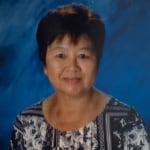 Discovering Wellness - A Personal Journey
Posted: 03-14-2020
Like many people pursuing a more natural, holistic path to wellness, Dianne made changes to her diet and began using high-quality supplements to combat her chronic conditions. Her health journey is nothing short of inspirational providing motivation and encouragement to others who are pursuing a wellness lifestyle.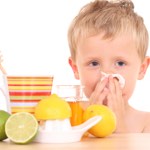 Staying Healthy Through the Holiday Season
Posted: 12-28-2018
It's the holiday season! In this time of joy and cheer, relatives are coming to town, rooms need to be cleaned, and tables need to be filled. The children make their wish lists for Santa and eagerly anticipate Christmas morning for their well-deserved gifts. However, for the parents, more dreaded than coal may be a sudden cold or flu in the household.