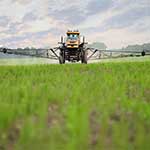 Attack of the Neuro Toxins!
Libby Wright
2010-11-14
2010-11-14
11/14/10
Today's blog has one simple message: Believe yourself- listen and respond.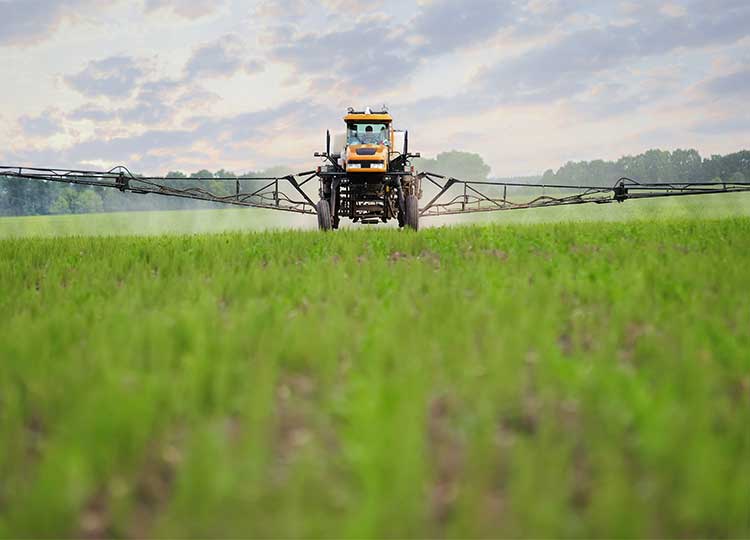 Neurotoxins are present in many of the processed foods we eat today.
It began with a subtle cough. Next I got a slight headache and my nose began to run. Then I was coughing constantly, and my headache worsened. Finally my bladder started hurting (from my I.C.) and I began feeling my legs fall asleep. I couldn't smell anything strange in the air, but I knew, something was certainly wrong.
So what had happened? I came in contact with... NEW CARPET! I was in a social situation where, years ago, I would have never thought of leaving, but I got up and walked out. I didn't understand why, but I knew in my gut I couldn't stay. As I exited the room and told the attendant I was not feeling well he said he hated that new carpet smell, then proceeded to tell me new carpet had been laid that week. That's right! It's a little known fact that many new construction products like carpets contain chemicals that are toxic to human neurology especially those with compromised immune systems.
These chemicals are called: NEUROTOXINS!
After only one hour bonding with the new carpet, I had had an asthma attack, I had a killer headache, and my right leg was so weak I had to lift it with my hands onto the bed and was unable to walk. I was crying, and my husband helped me to bed, he encouraged me, "I'm so proud of you for leaving! You didn't deny what you were feeling, you trusted yourself! That's the best thing any patient can do for their health!
I'll spend this week explaining more about neurotoxins and how we worked to get me over my encounter...
  Supplement Recommendations
Learn more about these NuMedica Supplements on our website.
---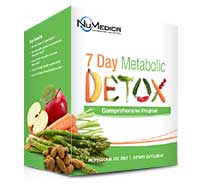 Comprehensive 7-Day Home Detoxification Program with ProGI Soothe that supports Phase I and II Detoxification and includes high-quality protein.
---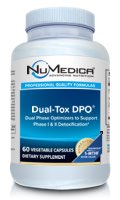 Helps to enhance the body's natural detoxification process and may speed up toxic build-up removal.
---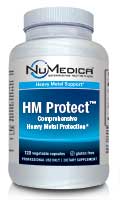 Helps in damage prevention and detoxification of heavy metals from the body through a unique formulation of nutrients and minerals.

What's on Your Mind?
Ask questions. Share your thoughts. Note that we cannot answer questions relating to specific medical conditions - please refer those to your qualified healthcare provider. Post a new Comment or Reply to an existing one.
Help for using the Discussion Forum.
What's on Your Mind?
Share your thoughts. Post a new Comment or Reply to an existing one.
Help for using the Discussion Forum.
 Discussion Forum Help
---
Comments are displayed in order of the last one posted so the most recent Comment is at the top and older Comments are towards the bottom. Replies within a Comment are displayed in reverse order with the oldest Reply at the top and the most recent one at the bottom.
Each post identifies who made the post and the date and time the post was made.
Mouse over the icons for tooltips that explain what the data means.
If you see this icon you can attach an Audio file to your post.
If you see this icon you can attach a Document file to your post.
If you see this icon you can attach an Image file to your post.
If you see this icon you can attach a Video file to your post.
You will see the Ban icon (Report Post as SPAM) immediately following the Timestamp of the post. Click this icon if you feel strongly that the content posted is not appropriate and should be reviewed by the Forum Moderator. You will be provided with a confirmation dialog to be sure you wish to submit this post for review. If submitted, the Forum Moderator will be notified to review the post and will determine what type of action to take.
Click in the upper right corner of this Help modal or anywhere on the web page outside of the modal to exit Help.
×