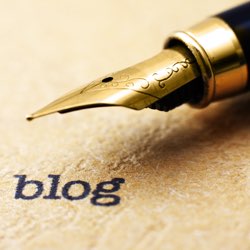 Guest Health & Wellness Blog
This blog covers topics submitted by Guest writers. These may include 3rd-party writers hired for a specific assignment or aspiring new writers and students looking to sharpen their skills and gain valuable blogging experience in the Health & Wellness field.
Going in and giving 110 percent at work is the only way to achieve your long-term goals. While most employees plan to work hard every day, their body may not always cooperate. If you are dealing with low energy levels, it is only a matter of time before your work performance starts to suffer.
Exercise
Nutrition
Sleep
Supplements